Podcast: Play in new window
Subscribe: Apple Podcasts | RSS
In this episode we're going to turn the clock back. We're going to do a full Back to the Future show for you this week and, although we don't have any plutonium and we don't have a flux capacitor, we do have a car.
So, a quick update on what's happened then. Matteo has left the building. He's doing other stuff. John, who valiantly took over the podcast mantle after he left, has now had to take a step back too. He's gutted, but there's only so many hours in the day.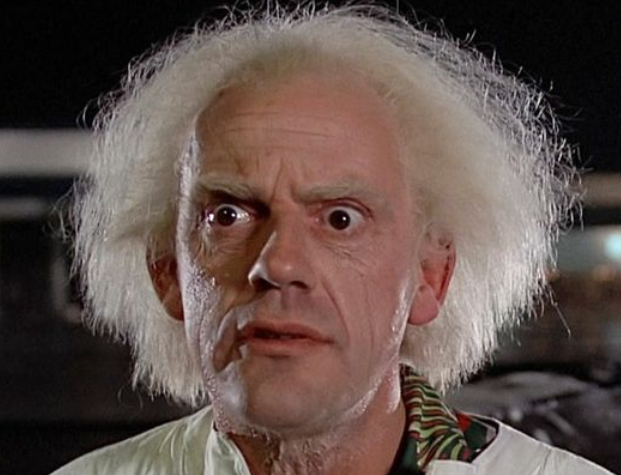 That leaves a few of us, but we're all so busy writing and doing other things that finding time to fit in a podcast is tricky. This, then, led me to jumping in the time machine and going back to the old days. Many years ago I recorded a podcast during my journey to work, and I had a whole professional headset with a boom-mic next to my mouth to try and reduce the road noise.

This seemed to work quite well, but now that I've got a car which isn't rattling and falling to bits, I decided to slap the phone into the holder on my windscreen and just talk to it. Amazingly it sounds very good indeed, so I decided to discuss all about how I got into all this mobile phone business. How the site started, what the first ever smartphones looked like and the rather surprising things that happened when I started writing on the t'interweb about these new-fangled smartphone things.
It includes…
– My experiences mobile phones at school
– Pagers! Yes, pagers!
– Awkwardness
– My car telling me I'm running out of diesel
– A lorry getting almost stuck in-between a wall
– Brick phones!
– Flashing LED aerials
– Rain! Lots of rain! Excellent for background noise. 🙂
…and more
It does NOT include …
– Any mention of the whole Brexit nightmare
Enjoy – and don't forget to pass us your feedback.
Getting Connected
Get hold of me here …
Get Listening:
Your options to listen to the podcast are as follows: