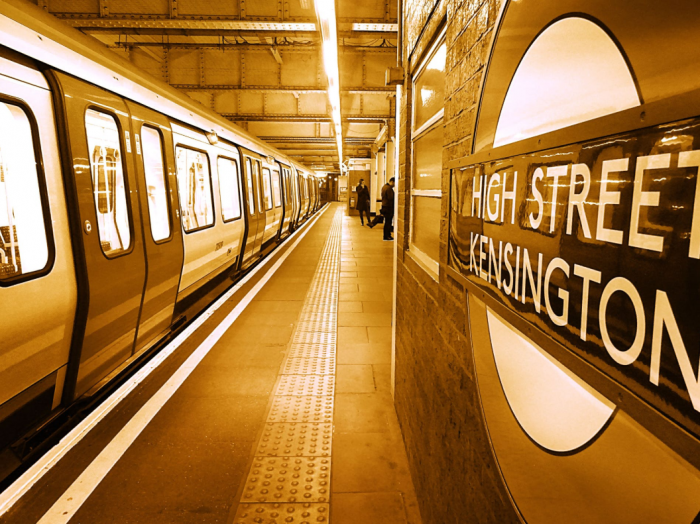 My journey to work has got longer recently. This, I'll confess, perhaps wasn't my best career decision in terms of time away from the family. Luckily, thanks to the mobile tech we now carry around in our pockets, train journeys in particular can pass by quite quickly. I can keep in touch (just about) via WhatsApp and I can also reply to some work emails before I even get there, which impresses the boss.
Normally you can look around the train carriage and find someone browsing through their Twitter timeline, checking Instagram or simply reading a book. However, streaming media can be a bit of a headache. The on-train WiFi can be "temperamental" at best and your 4G signal can come and go like the wind, so let's have a look at some of the options for passing the time. I figured I'd list them here because these are some of the ways that I get through my commute..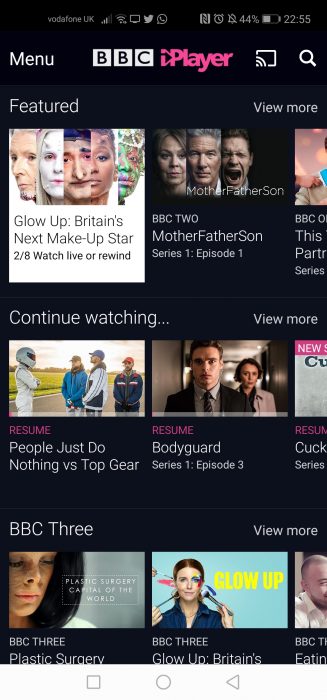 BBC iPlayer
The best part about this is the fact that I can download programmes ahead of time, so I grab them on my home WiFi and then they're ready to play on the train. I have a case on my phone that lets me prop the phone up, so I can get my fix of the TV I missed last night. I'm into "Would I Lie to You?" and you can often find me laughing like a lunatic at it.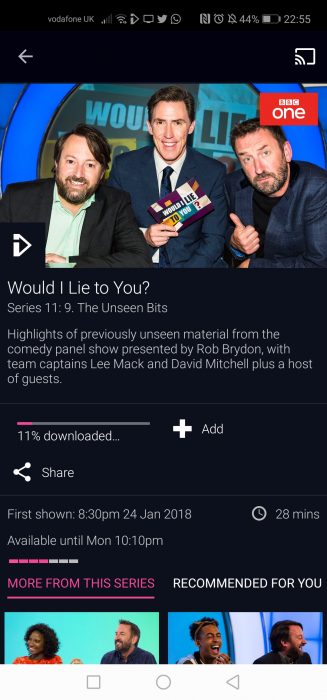 In addition, I'll also be watching "Match of the Day" too. This is something I've started doing on the commute in because I now have to get up so early in the morning that I can't stop up late enough to watch it live, but it does involve me avoiding the scores until I press play.. tricky!
If you do get a signal, you can catch up on live TV too, ideal for getting the latest Brexit info.
I never really thought I'd get into podcasts, but it can help to transport me out of that train carriage, and it's especially useful when it gets busy in there and I'm not able to sit down.
I have a number of favourites, and with this app I can adjust the playback speed to get through them quicker. It'll also boost the audio to make it clearer and there's so many podcasts to choose from – you'll never get bored as there's so much out there.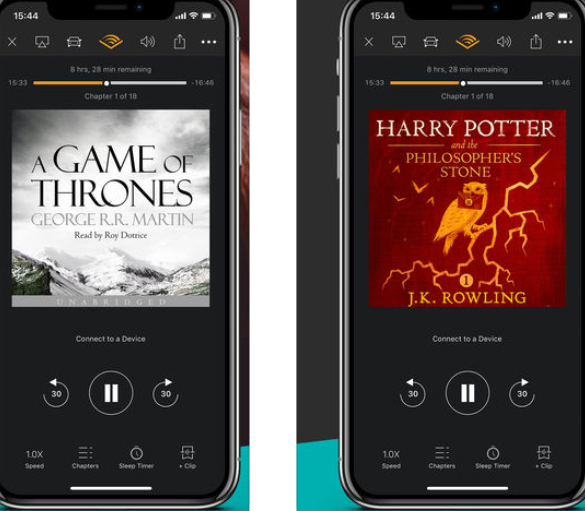 Audible
Another "thing" I thought I'd never get into. I've never been a big book reader, but having the chance to easily digest a book by listening to it has been really enlightening for me. This is an Amazon-owned product and there's obviously a massive range of books to choose from. Like the other apps mentioned here, you can download ahead of time for off-line listening (good for your data package!) and it's relatively cheap when you consider how many books you can chomp through in the space of a month.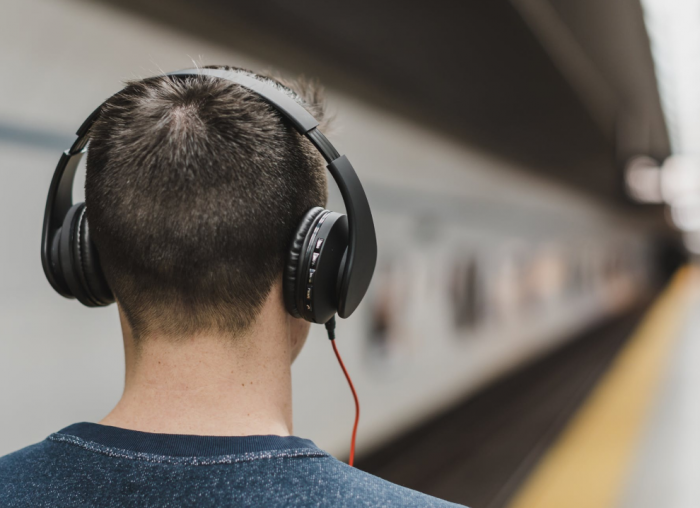 Casino Games
I'll confess that I've got a bit of a secret habit with these things. Like many of the apps on Google Play, I tend to love spending a few minutes on a casino game, imagining in my head that I'm perhaps at some big and posh casino in Las Vegas.
If you are in the UK, you can find which mobile casinos suit you best by browsing Google or Google Play itself – there's plenty to choose from and you can play for real if you get properly good at it. I tend to get a bit of a thrill from advancing through these, and I tend to install a few of them just to try them out one-at-a-time before choosing the right one.
Netflix
Yes, I know. I'm paying for Audible and Netflix too. It makes for a bigger monthly amount going out of my account, however can be used by the entire family and we really share this one. I can catch a programme in the morning when nobody else is using it, then my wife can catch her shows in the evening when I'm invariably doing additional evening-work, so it works out quite well for the money.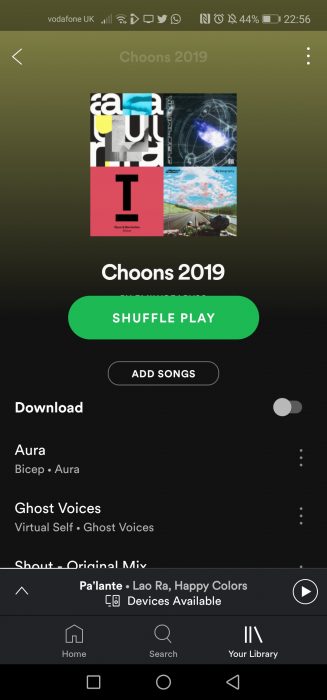 Spotify
OK, I'll confess that I don't pay for this one as yet but I've had it recommended to me and I'm experimenting with the free version at the moment. There's an endless amount of tracks and tunes available here and you can create your own playlists from the vast selection of artists and bands from all over the world.
Google Maps
Me and Google have a love / hate relationship. I sometimes hate the way it knows where I am and where I've been, but I love the fact that it tells me when the next train is or how bad the traffic is for when I pick my car up at the station. It'll tell me in advance and I can decided to act upon that information – all without me thinking about it really. It's like a little personal assistant and secretly I wouldn't be without it!