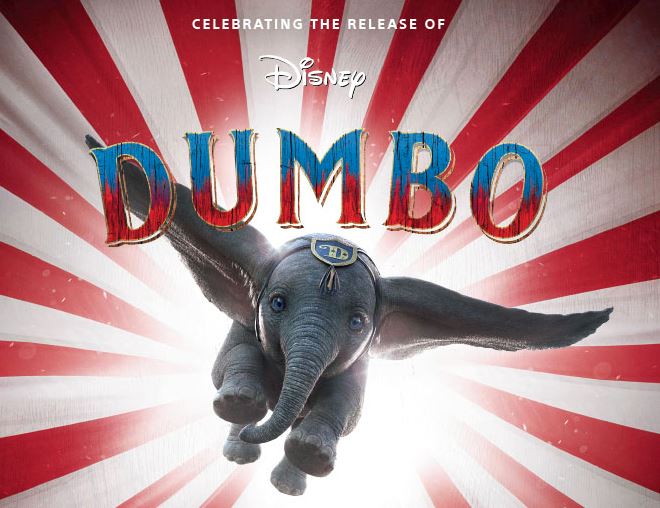 The new Sony Xperia 10 is heading to Vodafone and you'll be able to get it for just £30 per month with 5GB of data and unlimited everything else (£9 up-front on a Red Extra plan). Also, if you buy before 29th April you can claim a £100 Disney Store gift card.
The handset is also up on the Red Entertainment (25GB per month and unlimited everything else) offer for £41 per month and nothing upfront. That gets you a choice of Amazon Prime Video, Sky Sports Mobile TV, Spotify Premium or a NOW TV Entertainment Pass.
Whatever you do, if you're quick enough you can get that gift card and, when you redeem it, you will also be automatically entered into a prize draw to win a trip to an elephant safari in Sri Lanka. It's all to celebrate the release of Disney's Dumbo.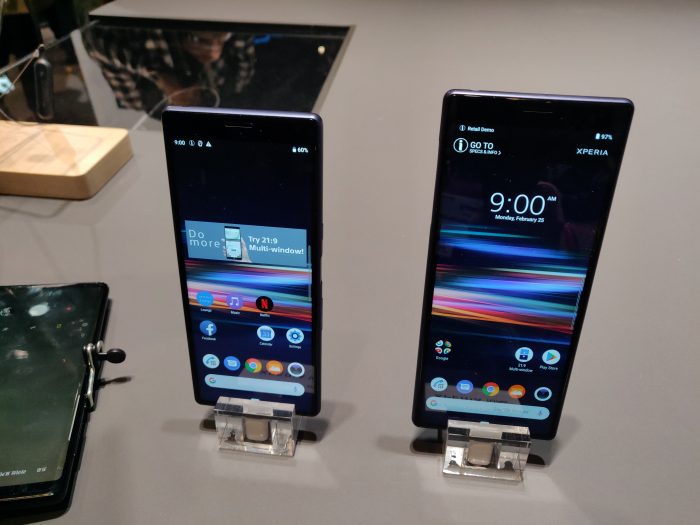 Get more details and a close-up look at the Xperia 10 in our Mobile World Congress coverage here.