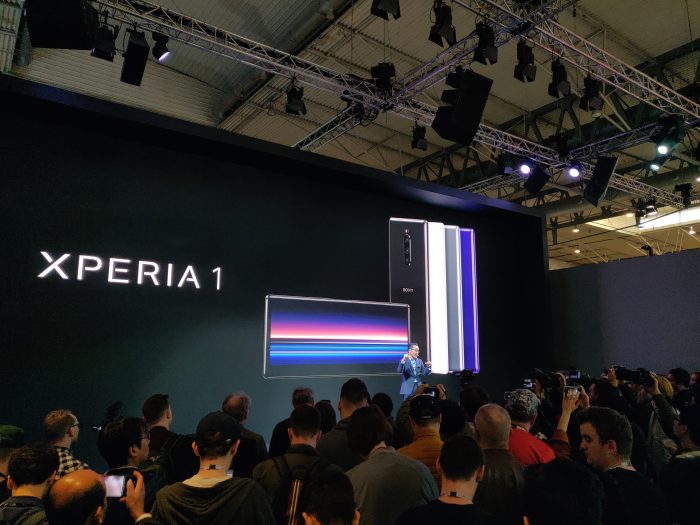 Sony, remember them? Yeah. We love their kit but they don't seem to get the exposure or success that manufacturers such as Huawei and Samsung enjoy.
Just now, just minutes ago, they announced the Xperia 1, their new flagship. Two mid-range handsets were also shown off in the shape of the Xperia 10 and 10 Plus.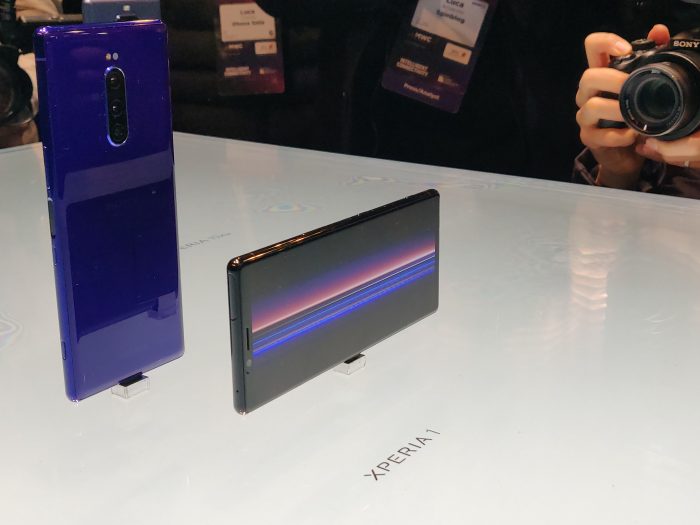 The Xperia 1 is the first 4K OLED phone with a 21:9 CinemaWide (6.5″) display which is 1644×3840. It has a triple lens camera which does auto-focus tracking – there's a 12 megapixel arrangement, with a 16mm for wide landscapes, a 26mm lens and a 52mm lens for telephoto shooting. There's a Dolby Atmos sound system too.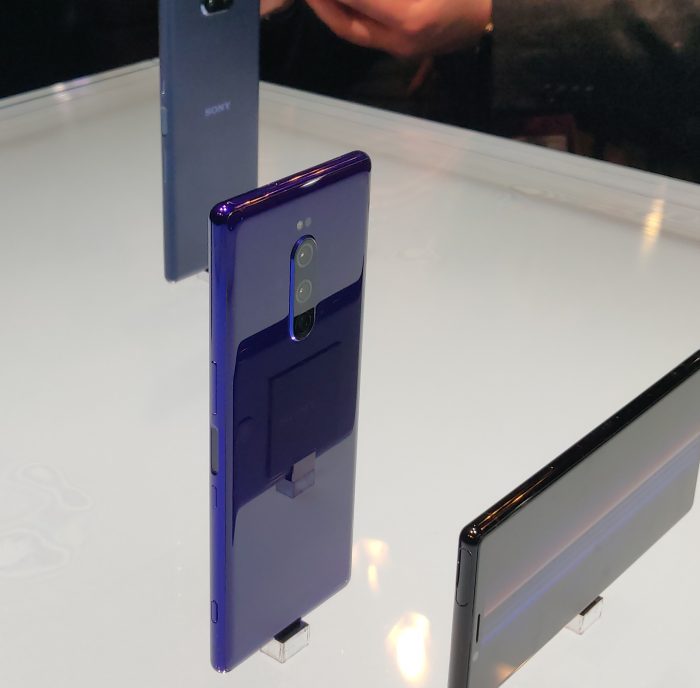 That display is powered Bravia technology and the 21:9 screen also gets HDR remastering for more contrast, colour and clarity.
It's powered by the super-fast Qualcomm Snapdragon 855 CPU and has a 3330 mAh battery. 4G, NFC, dual-band WiFi, GPS and Bluetooth 5.0 are also part of the package.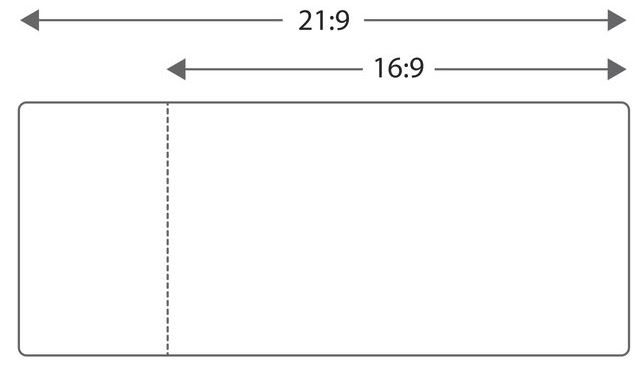 So, the headline features then…
– That 21:9 CinemaWide 4K HDR OLED display6
– The triple lens camera system with 2x optical zoom and fast Eye AF
– "Creator mode" and Cinema Pro powered by CineAlta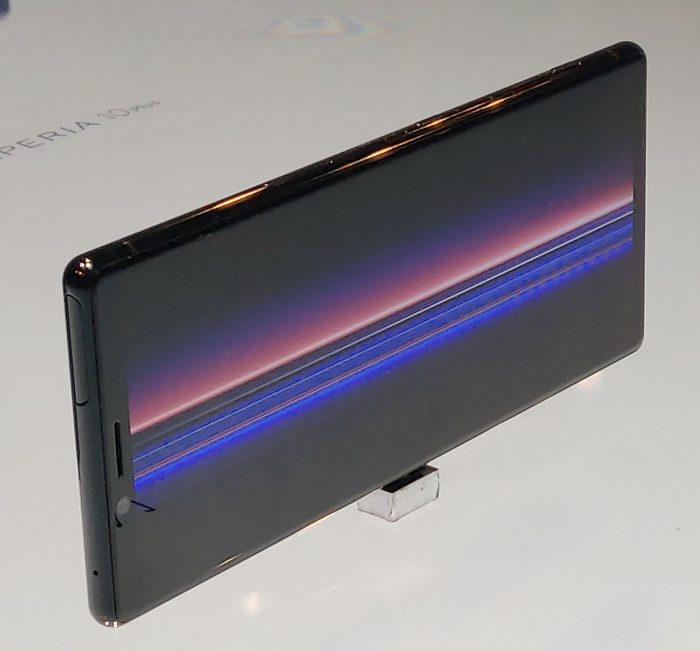 It'll be available in black, purple, grey and white. There's 6GB RAM and it's got microSD card support up to 512GB. This will run Android 9 Pie and, as mentioned, comes with the Qualcomm Snapdragon 855 CPU. Inside there's a 3330 mAh battery with "Smart Stamina" mode and adaptive charging technology.
It's got Corning Gorilla Glass 6 and is IP65/86 water resistant. Those trick rear cameras have 2x optical zoom and OIS photo stabilization. The fingerprint sensor is on the side.
Head to the Sony Mobile website for more information.