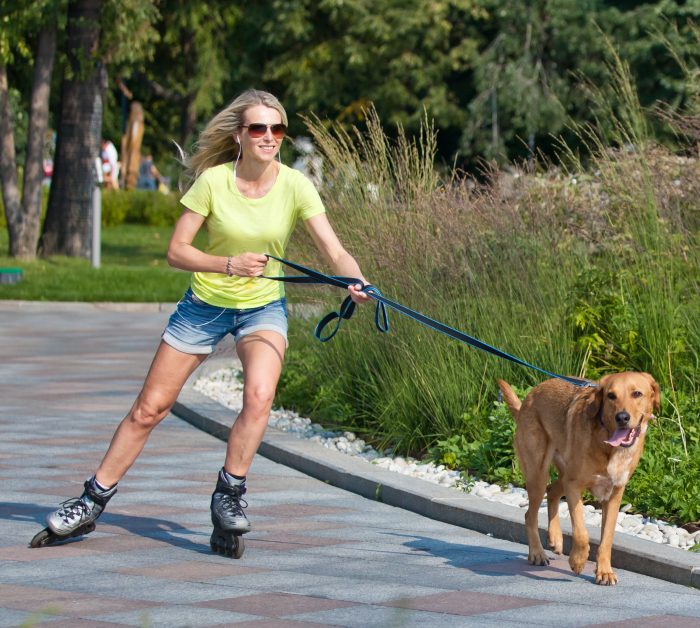 A lot of us wear fitness bands now. My colleagues think I've got some sort of bladder problem because I'm up and down all day thanks to my fitness band telling me to get up and move around every now and then. Now though, you can get a similar sort of thing for your dog. Strap this slightly-expensive tracker onto them and you'll unlock a whole range of health and fitness benefits
It's £99.99 and does the real-time GPS tracking you'd initially expect. This lets you create safe zones so that you can go over the local field or dog-walking area and see where your pet is at all times – even if they're out of sight – via the accompanying app. It'll logs every walk ever taken using continuous GPS location tracking in real time.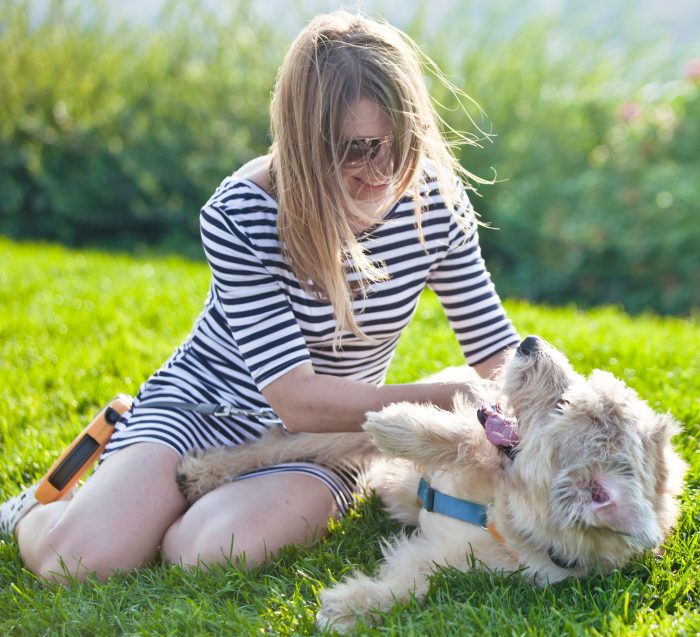 However, like a fitness band for us humans, you also get to see how many steps your dog has done. It'll give you a unique profile of your dogs activity and behavior, even creating a fitness planner and showing if they're overweight.
It attaches to any collar via a fastener and is waterproof and lightweight. You get around 2-3 days of battery life and it'll take less than 3 hours to charge.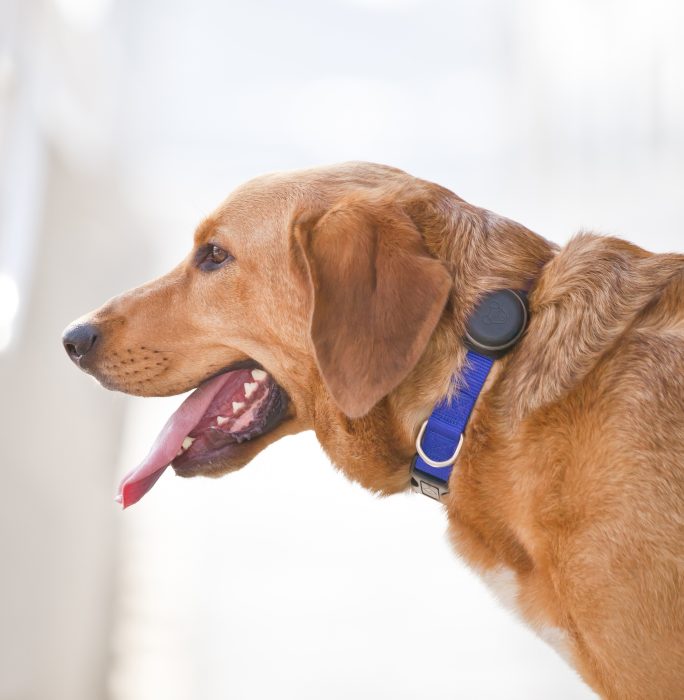 Now, although it might seem quite pricey, they do tell me that the price includes lifetime tracking with no extra charges. That's really rather good.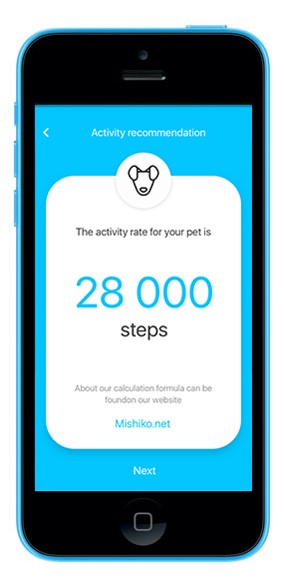 It's simple to use – just turn it on and connect. Firmware is updated automatically and it's got a soft night-light so that you can find your dog at night too.
See it in action below or get one on Amazon.