There is, without doubt, a lot of competition out there when it comes to gaming. The truth is, if you're watching TV after 9PM, you're going to see a lot of casino ads and they will target the fact that you can use your smartphone.
Your phone is important to companies like this, as it means you can access their services at any time and in any place. Like shops and other online services, you can just pull the phone out of your pocket and start using it immediately.

However, gambling and gaming can be a little bit of a worry to some, especially when it comes to spending money. We worry more about the losses that can be incurred through gambling and we worry less about the amount of cash being spent via in-game purchases in games within the Google Play or Apple iTunes store. So, if you do want to play some of those fun casino games but don't necessarily want to spend any money, look out for providers like Mr Bet. You'll need to sign up of course, but once you have, you can just play the glossy, professional games without having to install an app and without having to spend any money at all. You can click "demo" on any of the over 800 games – and they include blackjack, poker, roulette plus some gorgeous-looking scratch games and 16 casino games like mini roulette, mini poker, keno and bingo. There's a number of slot machines and at times it does feel like you're in an arcade or playing one of those machines you might see at motorway services.

As there's no app, there's no storage used on your phone and you can switch from one phone to another really easily – just whack your login credentials in and you can get started from where you left off.
Once you're familiar with the service, you can take the next just up and try playing Mr Bet online casino real money games. The only thing you do have to consider though is which country you're in, so if you do have problems accessing then you can always look at a VPN to make it look like you're in a different country. This is something that a lot of gamers will do on a daily basis.

Again, I should mention how much people worry about gambling, so it was good to see the ability to set maximum spending and maximum losses allowed. By setting this in your profile, you're adding a virtual safety net which will protect you against potential cash-flow problems. As with all gambling companies, Mr Bet states that you should only bet with what you're comfortable spending, and it was also good to see a session limit to control your play time alongside a cooling off period to stop you coming back again and again.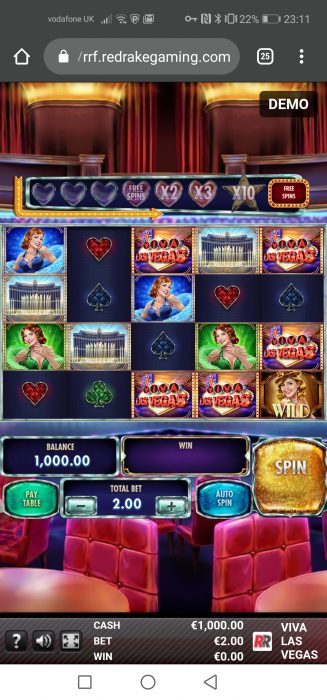 If you have problems, there's an in-app help centre and live-chat operating 24/7. They can speak to you in English, Swedish and Norwegian. As with most big online casino and gaming companies, there's also a free-phone number. However, perhaps the only downside that we could see of this particular offering is that there's a substantial list of countries which are blocked from accessing this particular website. Of the countries that were allowed, we noted down Canada, New Zealand, Sweden, Finland, Norway, Austria and Latvia.
The quality, speed and range of games available here was very good indeed. Some apps needed you to rotate the phone around, and the scratch-card games will no doubt be familiar to those who play Lottery games, so it didn't take a long amount of time to become familiar with it at all.