Remember the old Apple commercials that came out to promote the release of the first iPhones? The slogan was, "There's an app for that!"
Nowadays, if you have your own home, there truly is an app for nearly everything you could want or need.
Today I decided to take a look at apps that can help you create a "smart home" with your "smart phone". Some of these I use myself, and – deep down – I'm a bit lazy, so having things happen without me getting up, or without me thinking about it, is really quite good.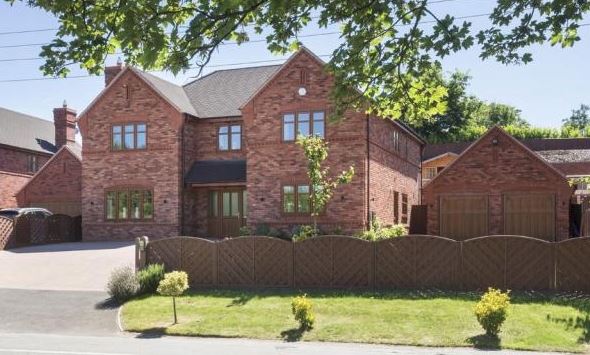 Smart home innovation and adoption is growing at a rapid rate … which is a positive for people both inside and outside of the industry.
Michael Caccavale writes for Forbes and states that..
"Research from Statista predicts that by the end of 2018, more than 45 million smart home devices will be installed in U.S. homes, making the average revenue per home around $490
This is an annual growth rate for the home automation industry of 22% year over year to nearly $20 billion in the U.S."
Yes, tech companies are understandably rejoicing, but those of us who own our own home are celebrating too. As adoption increases and production scales, these gadgets and solutions are becoming cheaper and ever more functional. That's a good thing.
A lot of the time you'll need a trick piece of hardware to go with your smartphone, so here's a look at some of the innovations we've seen here at Coolsmartphone and why you might be interested in them.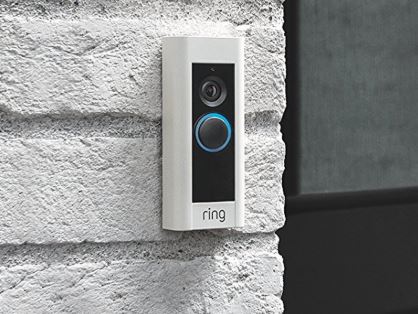 Ring Doorbell
I have to travel or my job, so being able to see who's stood at my front door is a real bonus. While I'm sat in a hotel somewhere, I can be informed when someone rings my doorbell. I can see who it is, I can communicate with them and I can record video. This is ideal for taking those pesky Amazon packages and proved a complete lifesaver before Christmas!
The Ring doorbell app, which accompanies the Ring doorbell, is one of the best on the market. It has motion sensors that enable you to focus on the important parts in your home while disregarding motion in areas where you're more likely to pick up false alerts.
It also comes with excellent recording and sharing features.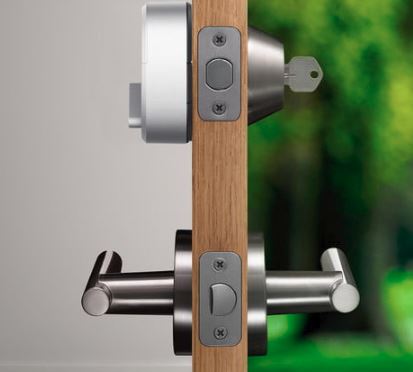 August Smart Lock
A smart lock is a nice accompaniment for a video doorbell. I've not got myself one as yet but there's a good selection on the market. The August smart lock looks to be one of the best. It has an app that lets you track activity, provide limited-time access for guests, receive updates, and more.
Here, you can lock and unlock your door remotely. Again, perfect for trusted delivery drivers, or letting relatives and friends in to check your home. You can also let your kids in when they've forgotten their keys!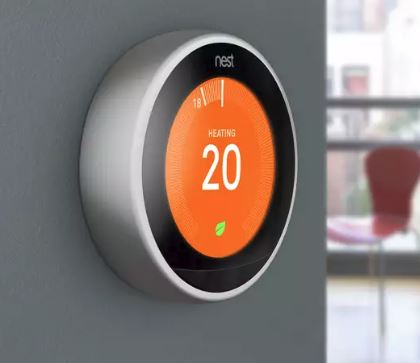 Nest Thermostat
An old one this, I've had one for a while now, but with the addition of smart meters these Nest Thermostats are now being bought by "non-geeks" – something unheard of a few years ago!
Here in the UK it'll control your heating and ensure that you're not wasting it. However, it can also control your air conditioning too..
"If you leave for vacation and forget to adjust your cooling schedule, no problem! You can simply open your app and adjust your cooling schedule," McCombs Supply Co. explains.
Plenty of good options are on the market, but Nest arguably has the best app. The firm offers a variety of other smart home gadgets, so it makes it easy to connect such equipment as cameras, lights, other electrical appliances, and smoke detectors for comprehensive visibility and control.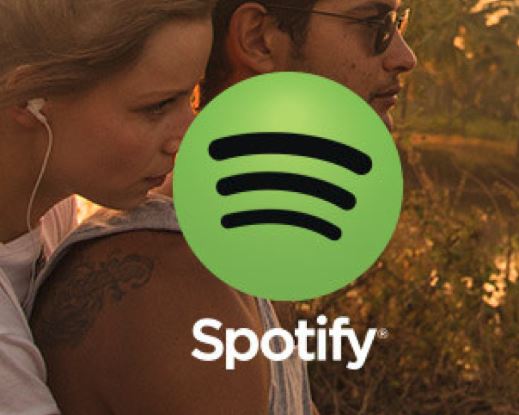 Spotify Streaming
Admittedly, this is not a smart-home app in the typical sense, but a music-streaming program like Spotify can certainly be useful and convenient. I can use it when I'm running, when I'm in a hotel, on holiday or as a radio at home. It works across so many devices too, so whether it's your phone, your TV or your PS4, you can access your playlists and blast out your favourite tunes.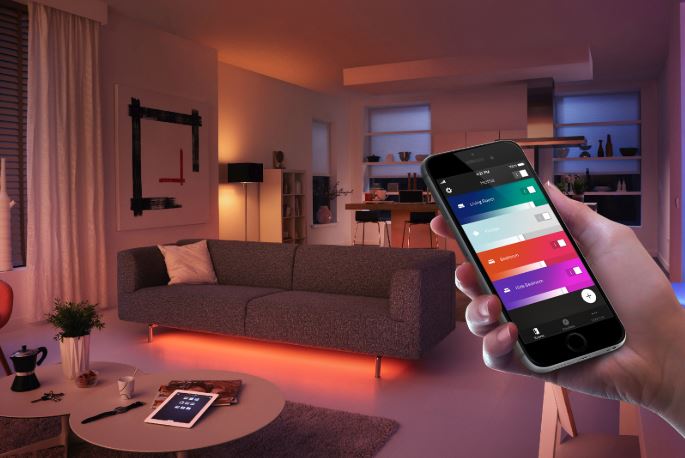 Philips Hue
Smart, programmable lighting is useful in a variety of situations. When you're home, it's convenient to be able to walk in a room and have lights turn on automatically (or for you to have the ability to turn off lights in a different room without having to get up).
When you're away from home, smart lights are great for home security purposes, and this is why I started looking at them initially. They make it look like you're at hone. The Philips Hue app, designed to work with Philips smart lights, is one of the easiest and most functional.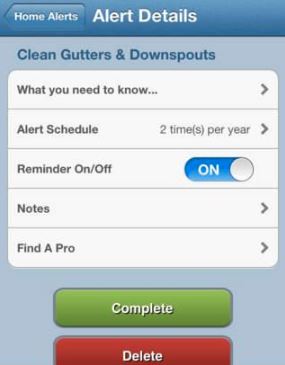 HomeSavvy
It doesn't come with any sort of smart technology or device, but HomeSavvy is a pretty awesome app to have on your phone. Simply answer a series of questions about your home and the app will post smart reminders when it's time for tasks like vacuum carpets, service the heating system, or feed the lawn. It's simple, yet marvelously useful!
Introducing the Smart Home
Smart home technology is only helpful if it's useful and easy to use. Given the right app, though, a piece of hardware is more than a cool gadget.
It can become a fully customizable solution that will let you take control of your home more easily. From security and comfort to music and lighting, your smartphone can become your mini home control center. We're officially living in the future!