Mention Android and people will usually think about phones, right? Well, wait, because Android can do a lot more than just run a phone. In the past we've run some random features surrounding this, but I figured it was time to collate everything into one article.
So, if your Android phone has come to the end of it's life, if you want to make more use of the phone you have or if you're looking to get a different type of Android-powered device, here's some ideas!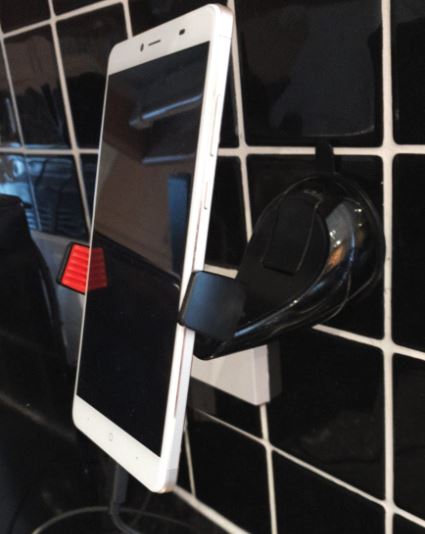 1 – A Kitchen Radio
A few years back I toyed with internet radios. They're great – you sit them on your microwave or shelf and stream tunes from all over the world.
However, now you're probably using a variety of apps to get your music now. Spotify seems to be the "king", but there's also Apple Music, Tidal, Deezer and you can also get mixes and DJ sets on sites like SoundCloud or MixCloud. Also, of course, you can listen / watch tunes on YouTube.
For all that, you'll need an Android phone.
This is why I grabbed an old Bluetooth speaker and then connected it to my old Android phone. The final piece of the puzzle came in the shape of a car phone holder, but instead of sticking it to my windscreen I instead stuck it onto the tiles in the kitchen.
Now, after adding a few apps on there (like iPlayer Radio, TuneIn, Spotify and more) I have a huge selection of tunes and podcasts to play out in the kitchen as I'm making breakfast. Brilliant, and it also acts as an Amazon Echo (of sorts) because the Amazon Alexa app is installed.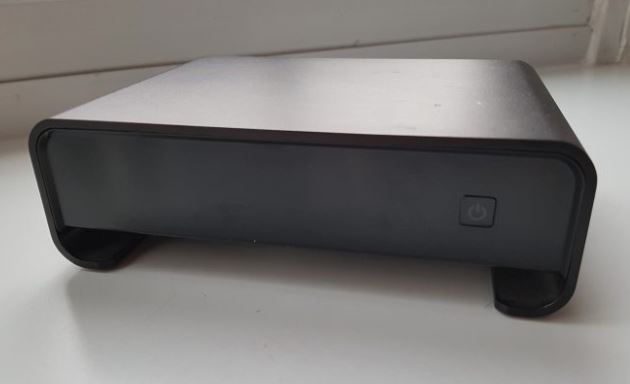 2 – A streaming TV box
Android works brilliantly well on these little under-the-TV boxes. You can run TV apps like Google Play Movies, All 4, TVPlayer, BBC iPlayer, ITV Hub, NOW TV and much more.
You can use the Android TV box to watch your own content with Kodi or Plex. Great for watching your own home footage like birthday videos or days out, and you get to see all the photos you took on your phone too.
Due to the bandwidth requirements on the HD and 4K footage, I don't use WiFi for this particular solution, so bought some proper Ethernet cabling from RS to ensure that there was no interference and I was getting the absolute top amount of throughput that was possible.
You can also use streaming TV boxes to play music and catch up on the latest "Grand Tour" episodes with Amazon Prime Video. Likewise, if you've got Netflix then this will free up your phone so that you can use the Android TV box only.
Most of these Android-powered boxes will also let you into Google Play and they have "wand remotes", so you can try out Android games too.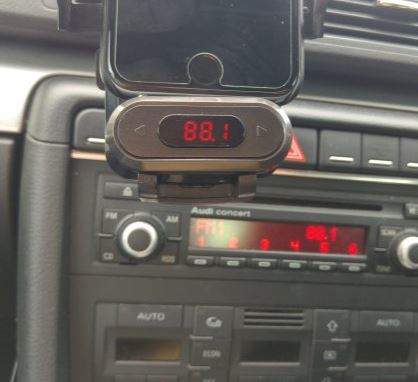 3 – A digital car radio
My old car didn't have any of this flashy DAB radio stuff. I was stuck with FM and the selection of stations was pretty poor. My commute took me from one area to another, so I'd have to re-tune mid-way through the journey or listen to a national station. The problem was, after many months, that most of the stations were very samey and dull. In the morning you heard very similar morning shows, with the traffic reports and two laughing presenters both seemingly trying to cram in more and more ad breaks.
So, I checked how much data my phone would use per hour when streaming digital radio over the internet or listening to tunes on Spotify. Then, thanks to a little FM transmitter that either plugs into your headphone port or out through Bluetooth, you can send the audio to your car radio and enjoy while you drive.
The solution worked very well and, if you have Spotify so that you can download the tunes ahead of time, you can remove the mobile data requirement entirely so that al your tunes come over WiFi when you're back home.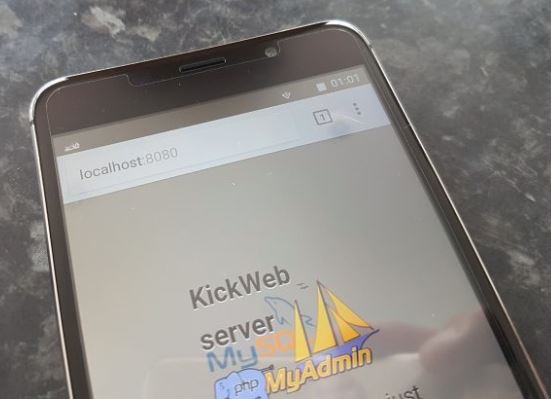 4 – A web server
We did a rather geeky feature about the "Shed Server". It involved an old Android phone which was powered purely by solar power. After installing an Apache web server (which is easily don by grabbing it from Google Play), I could upload a web page and then have it serve a site to the world.
The solution here does involve a certain level of "geekiness" as you'll need to poke holes through your broadband router, but it can be quite a satisfying way to re-use your old smartphone. Plus, thanks to us setting it up so that charge came through via a solar panel, we never had to worry about a big server sucking up a load of electric!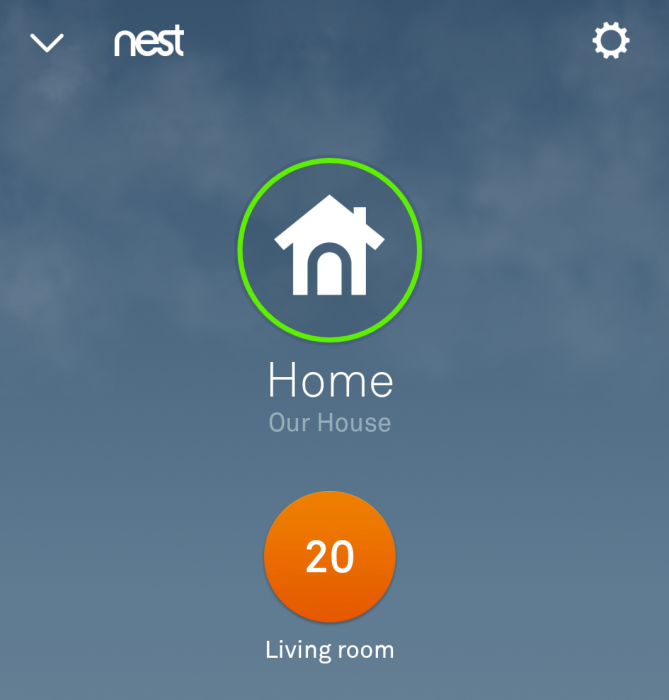 5 – An additional thermostat control
At home we have the Nest thermostat, which is great. The thermostat itself lives in one room and know the temperature. You can adjust it there too, but if you're upstairs and you don't have your phone with you, it'll mean a trip back down stairs just to adjust the temperature.
So, with a small hole in the wall, a cleverly-postioned socket and a phone holder, we can add a second wall controller upstairs!
If there's any other ideas out there that I've not thought of, I'd love to hear from you !!