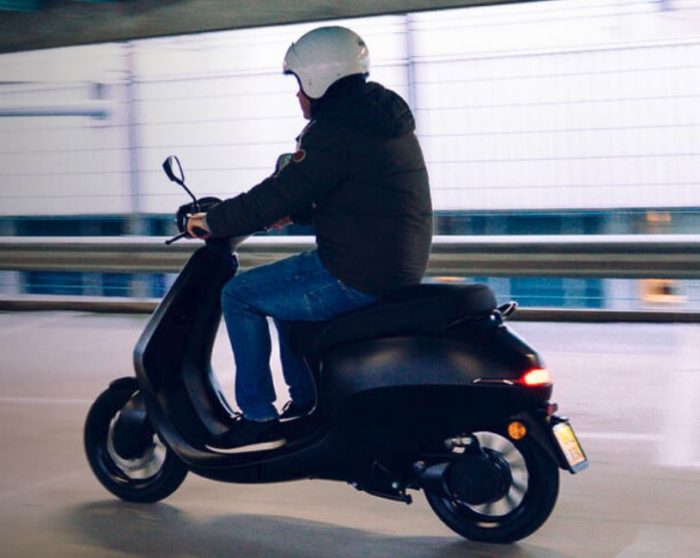 Last year we took a look at the Zap i300. It's an all-electric scooter from a British company and prices start at £5,250. The cheapest version has a 5kg battery which charges fast and should see you go for 35 miles.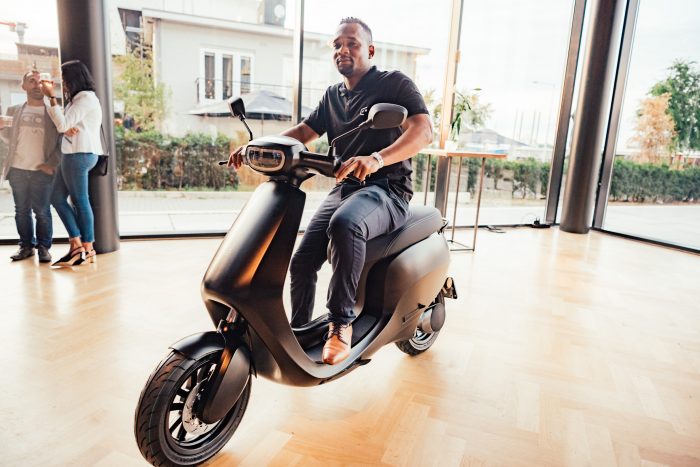 Now another company, Etergo, has secured a £9m investment to start the large-scale production and UK rollout of this, the AppScooter. They call it a "Tesla on two wheels" and it comes with a 7-inch touchscreen, 4G internet plus smartphone connectivity.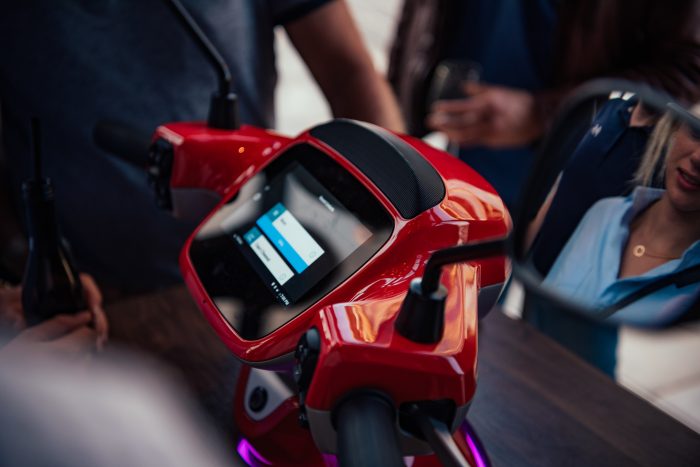 The cost? Just €3,399. That (at least until Brexit) is around £3,071. The base 2kW model does up to 45km/h (around 28mph), then there's a 4kW to take you up to 70 km/h (around 44mph) or a 7kW unit which pushes up to 95 km/h (59mph). Oh, and the range of this is far better – an amazing 149 miles, which is 240 kilometers. This depends on how many modules you have though and driving / riding style. It can also accelerate up to 28mph in 3.9 seconds.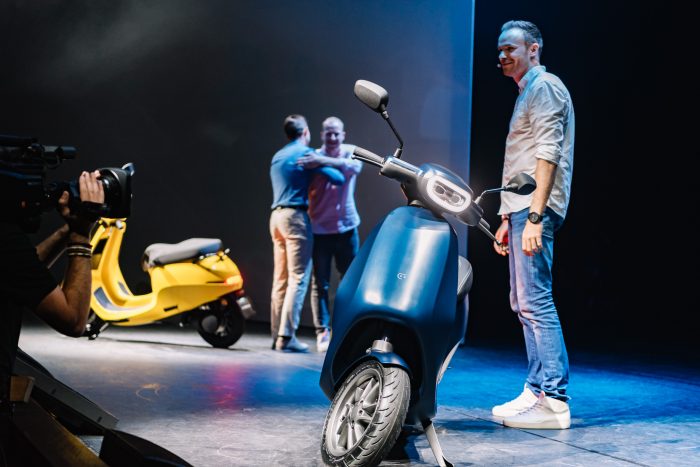 The first production series is due to be delivered in the Netherlands and Germany in the second half of 2019, followed by the UK and other markets. You can head to their website to invest or pre-order.
https://www.youtube.com/watch?v=Kcj70F_at4s
If you get one, you can control your phone using handlebar controls – so answering calls, navigating and streaming music can all be done in relative safety.
For more information, check their site at etergo.com