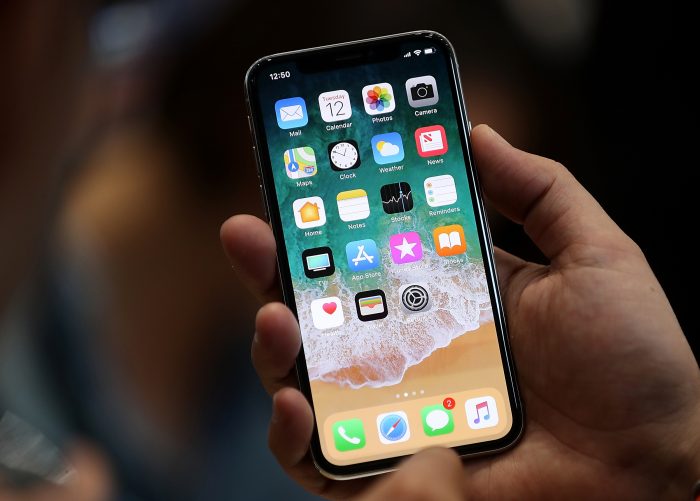 In the most recent report from Ofcom, we found that now, in 2018, the traditional desktop is a rare beast. In terms of devices accessing the internet, a PC takes just 9% of the pie. Whilst a further 24% is laptops, there's an obvious and continued decline for anything that isn't one-handed.
It really wasn't very long ago that businesses would pay a fortune (and I really do mean a fortune) to have a website designed. It would be setup with a big desktop in mind, and so – before long – it all needed doing again when smartphones became the device-of-choice for customers. Now, even if you're not directly selling goods on your site, having a website which is usable on a phone has to be priority one.
Don't even think about starting with the desktop. Get the mobile version right first. It's imperative for websites to be mobile-friendly. The growth of mobile usage will continue to grow. These people aren't just using their device to send emails, texts, and messages. They're buying stuff online whilst cooking dinner, standing by the bus stop, on a train or sitting on the toilet.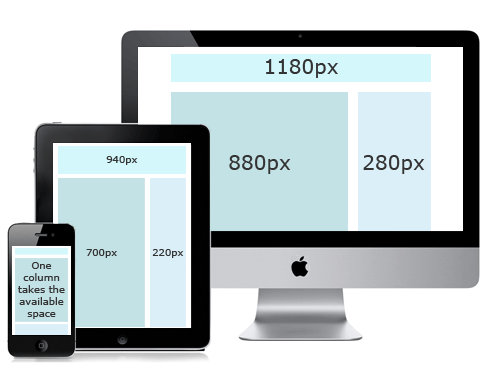 When building a website, your golden ticket has to be to catering a plethora of mobile users. Here's what you need to consider..
#1. Be Responsive
Use a responsive technology framework like we do here on Coolsmartphone. This means that you can put your content online knowing that it will auto-adjust and will display in the best possible way, no matter what the resolution, size or orientation of the smartphone screen viewing it. If you've got a WordPress site then you may be able to use a theme to do this for you, but if you don't, you'll need to ensure that your web designers have it in their technology bag.
According to web hosting reviews, implementing responsiveness means that you can create and cultivate a similar experience, regardless of how customers access your website. So, whether they are using a desktop or smartphone, the user experience is the same.
#2. Always Think With Your Thumb!
The point here is pretty straightforward: Just make your site completely navigable. You basically want users to navigate your site using their "phone hand." You want the process to be smooth and easy for them. For instance, you want the content to be readable and you may not want them to stretch to the very top of the screen just to move across to the next item or product. Get the right font size, choose the right menu position.
Imagine yourself visiting a website that has products that you are interested. If you're sitting there and having to use two fingers to constantly zoom in and out, the website has probably already failed. So, as much as possible, create your site's mobile version in a way that makes it simple and easy to follow and use.
#3. Keep the Design Simple and Monitor Ads!
People want content, quickly. Sure, you may have to put adverts online, but now that screen real-estate is an issue, we have to make sure that there isn't too much cluttering up the precious remaining bits of screen. Keep the design of your site's mobile version simple. Try not to distract the user from what they want – if they want a particular item you're selling, make it a short and easy journey to get there. Remove distractions.
Keep in mind that only have a few seconds to convey your message and encourage visitors to buy from you. And if they get distracted – given the time limit – you are likely to be missing a lot of sale conversions.
#4. Keep Content Short
As we've seen from Twitter, people tend to love short, punchy content. They want the detail they need in a quick, clean, concise way. No waffle, no endless "benefits" and technical text that could fill the screen. Ensure that the main part of your product listing shows just the imperative bits of detail, then follow with tabs which show further information should the customer want to drill further down. If you swap them with too much information, it'll overload things and push the customer away.
So remove jargons and tech-speak on the main parts of your listings unless the customer explicitly clicks down into these sections. Remember that your visitors are reading your content using their smartphone, and the experience is not akin to viewing it from a desktop.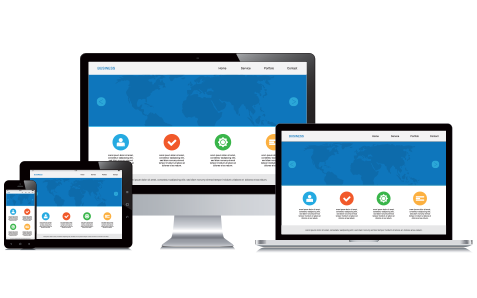 #5. Serve Optimized Images
The mobile web has a lot to do in a small screen, so delivering the traditional "full fat" desktop website just isn't ideal. Whilst we have 4G connections now, people still want a fairly lightweight website which pops up on their smartphone screen in less than a second. They don't want to wait while clunky desktop-designed elements flood their 5 or 6 inch panels. This will soak up RAM on the phone and cause your potential customer to have a slow, awkward and clunky experience.
If you're selling clothes, ornaments, gifts or anything which requires high-resolution images, ensure that the smaller preview images are used to entice people in, and ensure that you're delivering optimized images to your website. Only once people have clicked on the preview image do you deliver that zoomed-in and high-quality shot.
Hopefully, even if you're not designing the website yourself, you can use some of these tips the next time you speak to your web developer. Make sure it's "mobile first", because it'll hopefully equal a bigger profit margin.