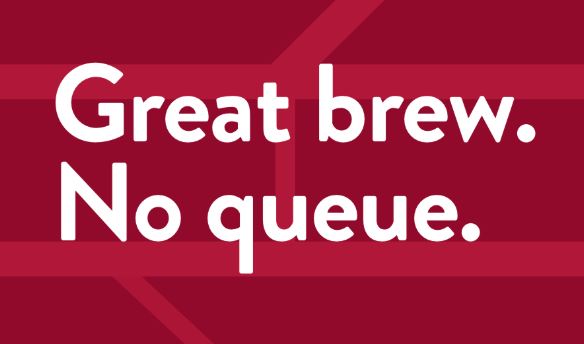 At my previous employers they had free Costa Coffee on tap all day long. Truth be told, I'm kinda detoxing now and only have one every now and then. However, if you're a Costa lover, you live or work in London and you have the Costa Coffee Club loyalty app, this should definitely be of interest.
Today Costa is introducing an all new pre-order service. It's called "Costa Collect" and you simply create and pre-order your favourite drink through the app before collecting it in store without the wait. Payments are made easily through the app.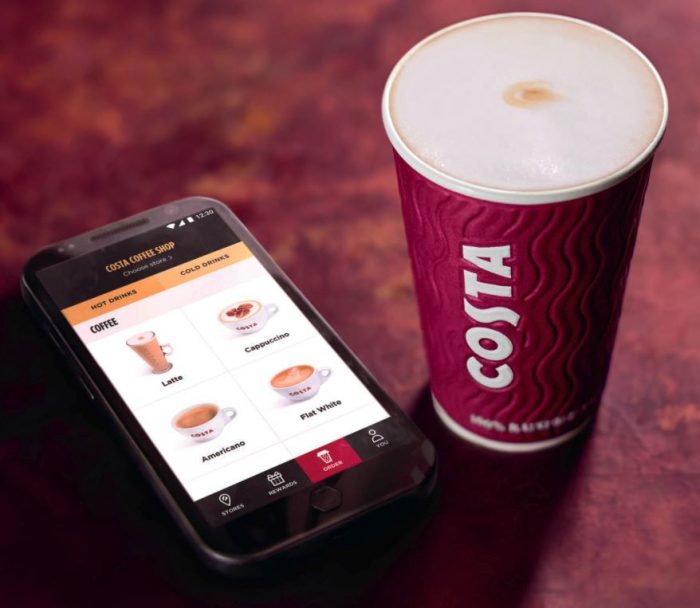 Currently available at 111 London stores, Costa have plans to expand further. Perfect for busy, on-the-go commuters.
The app lets you locate your nearest store and then order any drink, with size, milk type and added extras all easy to select. You can also order more than one drink – ideal for getting the office drinks each morning. Payment can be made through the Costa Coffee Club app using credit and debit card details, so you don't need to mess around with pre-paying or topping up. Digital VAT receipts are also available too.
Visit costa.co.uk/collect to get the app and give it a try.
Come on Costa – I need this up here in Birmingham too!