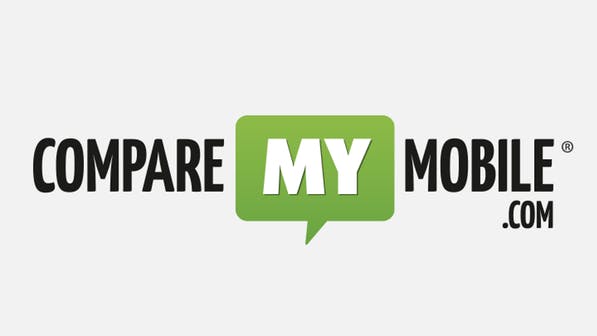 Those lovely people at CompareMyMobile.com want me to tell you about their site and how good it is at comparing the various mobile deals out there. It is good, I'll admit it, and it's also a good place to go if you want to sell your current mobile.
They've reviewed some of the top deals in buying and selling mobiles and, by trading in, they basically show you how to save a big head of cash. The find the best place to trade your phone in and the best sites to head to if you're looking for your next phone.
As an example, you can get the Huawei Mate 20 Pro with 128GB of memory for £36 per month with a massive 100GB data. That's got a slightly painful £125 upfront cost, but your old phone might pay for that. There's also SIM-only deals, including the SMARTY SIM-only £7.50 deal, which gets you 2GB of data and unlimited data and 2 free months free when you buy 1.
Not bad that. Take a look next time you're ready to switch.