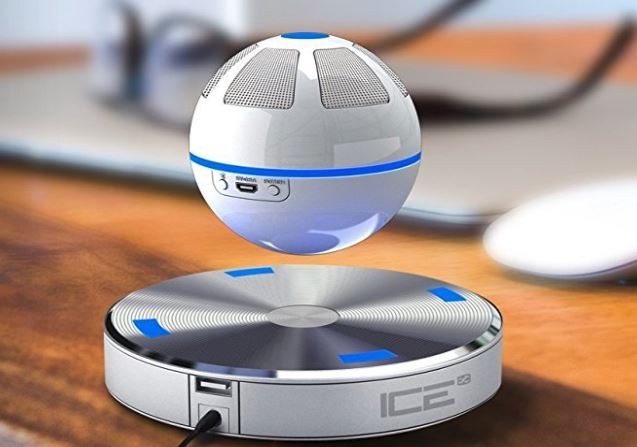 Looking for gift ideas this Christmas? Yeah you are. Admit it, if you're anything like me you won't have even started buying stuff. So, before the panic sets in, here's a list of stuff that could spark your interest. It's all part of the Amazon Launchpad gadget range, and one of these could well be the ideal gift.
First, the Ice Orb Floating Bluetoth speaker. It does exactly what you can see here. Blasting out tunes whilst hovering above a pad magically. Cool eh?
Next up, an Avengers Hero Inventor Kit. This will let kids step into their hero training with customizable inventions like Night Vision, Speed Tracker and Light Powers. It also helps them code and needs just a 9V battery to get going. It works with a free app to turn circuits into inventions.

If you know any kids who are cycling around in the dark, this eelo Cyglo backpack could be just the thing. It has a 20 hour battery life and comes with four LED signal for turning and cycling – letting people behind know where you are.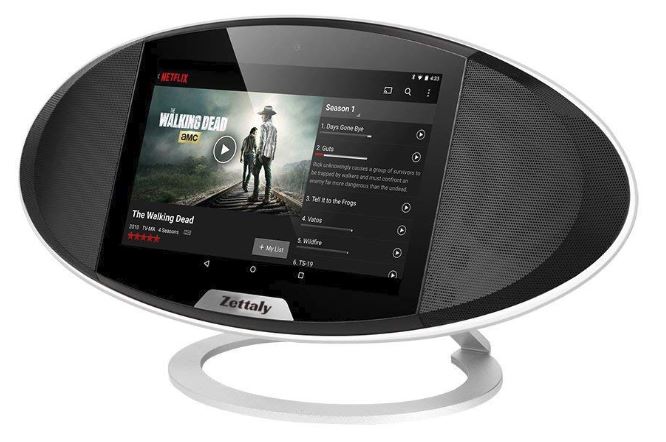 This Zettaly WiFi internet radio is a tablet and Bluetooth speaker all in one. Ideal for watching videos, listening to music and controlling your home. Great as a central console in your kitchen or to watch movies on the move.
A rather clever paper tablet is also available, although it is quite pricey at £549.
This "Power Nap" eye mask has "brainwave analyzing technology" which calms and relaxes you by playing suitable music, keeping you rested and comfortable so that you can take a nap on the plane or perhaps on a quick break at work.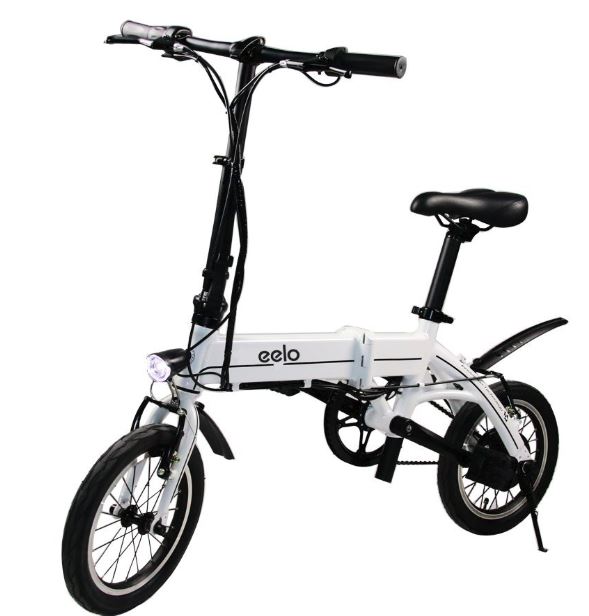 To get to work, there's also a folding electic bike to do up to 40 miles on a single charge.
All of these are part of the Amazon "Launchpad" range.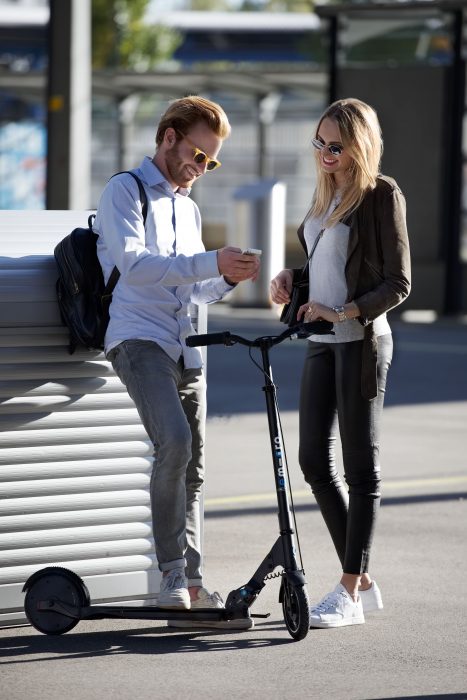 Oh, and if you've got some serious money, try these micro scooters. They're electric and range from the £999.95 Falcon which covers 10km in less than half an hour, to the Condor, which extends to range to 20km.