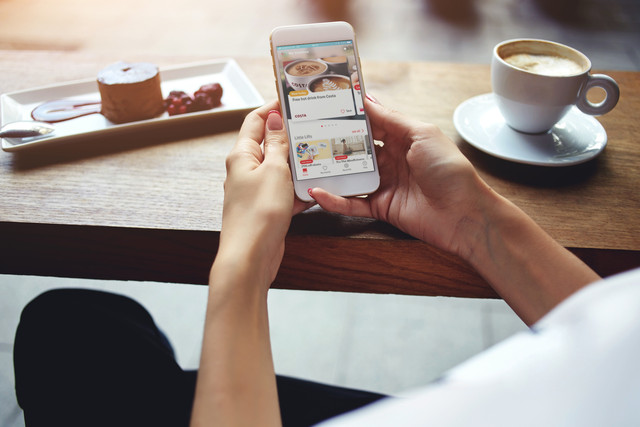 Getting little treats like free cinema tickets, cheap meals or a coffee can be a great way to keep you a happy mobile customer. Anyone remember "Orange Wednesdays" back in the day? That proved popular and other networks, like O2 with their Priority scheme and Three with Wuntu, have also added loyalty rewards.
Now Vodafone have joined the gang, with a system called "VeryMe". It looks to have replaced Vodafone Treats and it'll be appearing in the My Vodafone app. Use it to bag yourself a weekly cinema deal – up two Odeon tickets for £7 on any day of the week. Along with the cheap cinema tickets, there's also the chance to grab free Costa coffee, plus treats from Millie's Cookies, Hotel Chocolat and Tesco. You can also get 15% off Interflora and a three-month trial of The Mindfulness App.
Wait? The Mindfulness App? It's all about meditation apparently but wait – even if you're not convinced by that, they'll be giving all pay monthly customers an extra 2GB data just for signing up. Just download the My Vodafone App and click to join VeryMe Rewards. Plus, as it's Christmas soon, they'll be offering some special festive giveaways throughout December.
This has just gone live, so refresh your app now to see it.