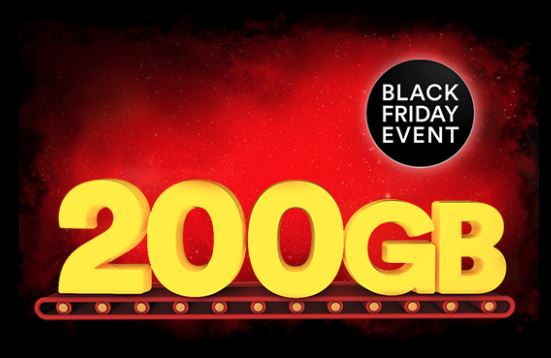 So, Virgin Mobile (operating on EE masts) have gone a bit nuts and are doing a massive 200GB of data each month for a mere £20.
That's £10 less than the normal price and you don't need to be an existing Virgin Media customer to take it up. It's a 12-month contract but that 200GB allowance keeps rolloing.
This offer is a quick one, so you've got to get in before November 26th. It includes 5000 minutes and unlimited texts per month.
Oh, and I have to say thank you to Mike Phillips for tipping us off about this one. Don't forget, you can contact us if you see any great deals or news we should be covering!
Head here for the offer.