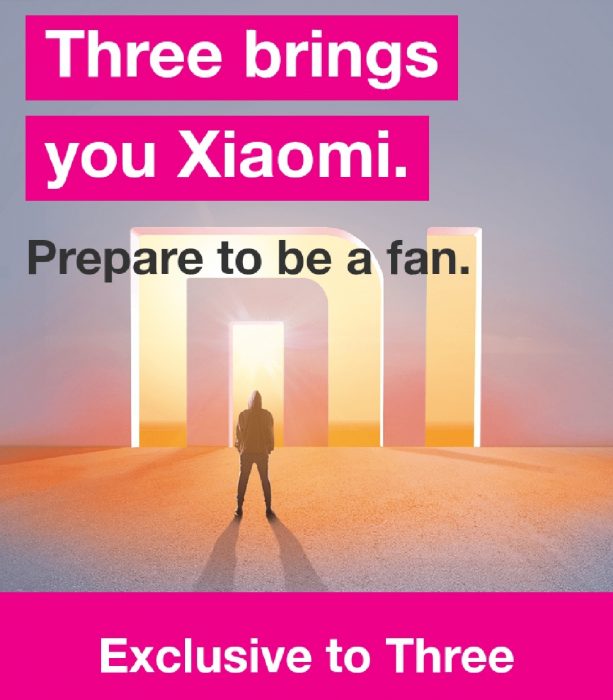 We're live here in London and we can confirm that, just in the last few seconds, Three UK will be stocking the Xiaomi Mi8 from tomorrow. You'll also be able to pre-order the Redmi 6A, and they'll be giving you a free Band 3 with either purchase. This will all be exclusive to Three from tomorrow and will make them the first ever UK network to sell Xiaomi handsets.
You'll be able to get the Mi8 for £22 per month with a £19 upfront payment. If your fancy an All You Can Eat unlimited data plan, then expect to pay £46 per month with the same £19 upfront. The Mi8 has a 12 megapixel dual AI camera and a face recognition unlock system, which is a world's first on Android.
If you fancy the RedMi 6A, this will be available on pre-order, and this starts at £12 per month with just £19 upfront. This features a 13 megapixel rear camera with phase detection autofocus and a battery that can last up to 19 days on standby. Do will be on November 21st.
Both handsets will be available in both black and blue.
Katrin Calderon, head of hardware at Three UK, told us..
We have been watching Xiaomi for a while and are really excited to be the first network to bring them to the UK. The partnership will enable us to offer our customers a wide range of innovative products and we are looking forward to working with them.
The Band 3 gets bundled is you buy any of the above, or you can buy it standalone for £29.99. it's a fitness band with a large OLED touchscreen display.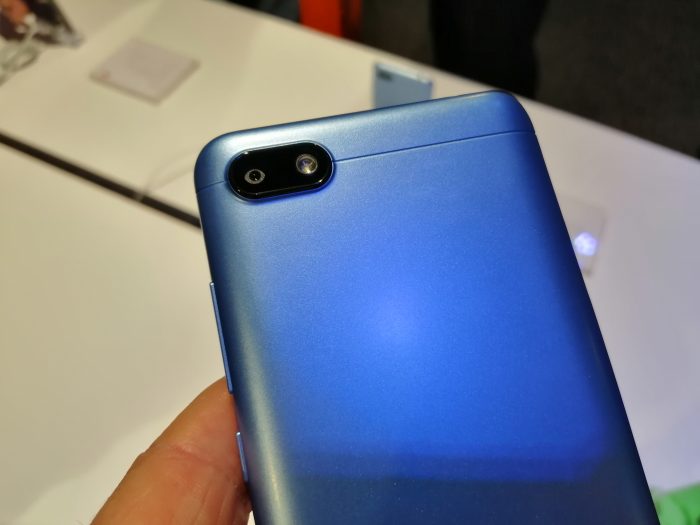 Head to the Three website for more details.