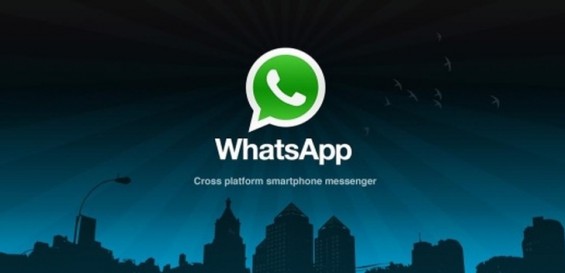 Now Facebook-owned WhatsApp is one largest messaging platforms in use, touting an eye watering 1.5 billion monthly users. Its usage is near-ubiquitous in markets like India and Brazil where it is used for everything from delivery tracking to payments. Here in the UK it's becoming an incredibly popular SMS-replacement as images, videos and documents can be shared easily. Plus you can create groups. Since its purchase by Facebook people were concerned about ads appearing as a way to monetise the platform, as up to now the messaging service has been ad free.
Well the platform's vice president Chris Daniels has confirmed that the Status feature will start showing ads in the coming months:
We are going to be putting ads in 'Status'. That is going to be primary monetisation mode for the company as well as an opportunity for businesses to reach people on WhatsApp.
Here at Coolsmartphone Towers we fully understand the importance of advertising, and we do rely on the revenue that advertising creates, but we try and ensure that our adverts don't interfere with the overall website experience, but let's be honest it's not like Facebook are short of a few bob is it ? Myself I don't like adverts and will happily pay the small amount and support the developer/provider that way. Couldn't they go back to charging one lifetime fee?
We don't have a timeline for when ads will show up in the service, but an earlier statement suggested the monetisation push would begin in earnest from early 2019.
Whats your thoughts on ads within WhatsApp ?