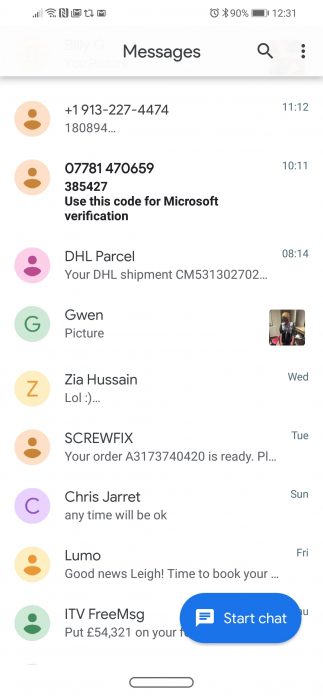 Most people, if they haven't already switched to something like WhatsApp, will still be using the standard text messaging app on their Android phone.
This is a bit pants for a number of reasons. First, if you want to send picture messages (MMS) then it'll cost you a fortune. Secondly, you don't always get a threaded experience and thirdly, there's no web interface.
Step forward then, Messages, by Google. Install it now. make it the default messaging app. It'll let you send and receive messages on the web, it has a "Dark mode" for those who don't like the white background, there's contact blocking, an archive, automatic previews and you get the clever Google juice that adds "smart replies". This is where it'll show suggested responses so you can text back more quickly.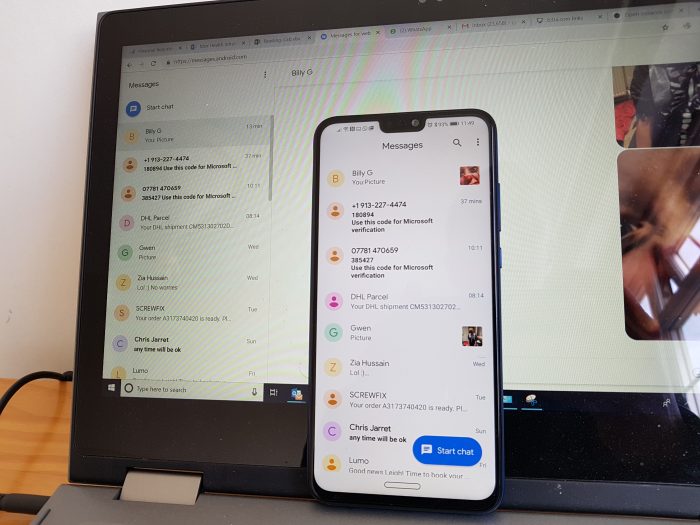 What it'll also do is prefer to upload and link to photos you send, rather than trying to squash them through an expensive MMS. This means that people you're texting will get a web link – sent via a regular text – which they click on to see the picture you've sent. That makes it cheaper and you won't keep getting charged a fortune for sending an MMS. Who sends those anyways? 🙂
Here's a video showing you through it..