The co-founder of OnePlus has announced the company will be one of the first to launch a 5G smartphone. Consumers attending a recent Qualcomm conference were given the news by Carl Pei, who stated..
As OnePlus is at the forefront of technology and innovation, we hope to continue breaking barriers and be the first to release a phone which supports 5G.
OnePlus is almost five years old and has grown to be a global competitor. Recent analysis by Counterpoint Research showed that OnePlus now occupies a Top 4 position in the premium smartphone market in Western Europe. In India, OnePlus is the best-selling premium smartphones with an estimated 40% market share, and the brand is growing rapidly in North America as well, with New York about to host the launch of the hotly anticipated OnePlus 6T.
With 5G expected to be live in the UK mid to late 2019, this would be perfect timing for a OnePlus 7 to be announced and take the lead in the new generation of smartphones.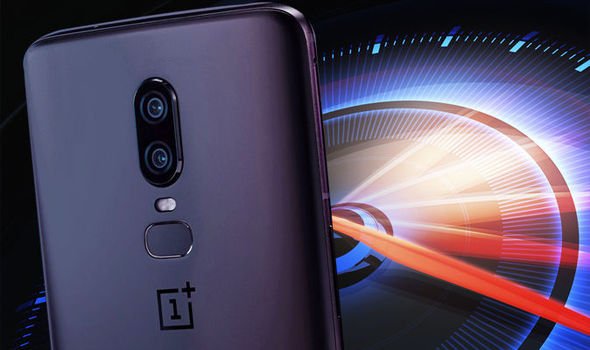 The company have made a name for itself offering devices that consumers want, but without the hefty price tag. They continue to live by their "Never Settle" slogan.
It will be exciting to see what the company has in store for their first 5G device and what speeds can be achieved with the new generation of networks launching.
Before then we have the 6T which will be announced on the 29th October.