We've mentioned it before, and it's something that hit me even more strongly whilst watching a recent TV show. They were discussing how businesses now get more complaints than they ever did before smartphones. The reason? We now have instant access. In years past, if you had a bad experience in a or with a product, you'd have to write a letter, find the complaints address and then post it off. Usually, as it could take a few days to do, many people wouldn't bother.
Now though, we live in an age of digital disruption. Regardless of the type of business you run, standing still and not embracing technology could be incredibly costly. People can complain instantly, which might be perceived as bad by some businesses, but they can also order instantly too. That's a good thing. If you run a business with no web presence and no way to access on a smartphone, you'll have to convince your customers to leave the house, drive into town, find a parking space, walk to your store and then spend their cash. If you're online, it's just a matter of them picking up the phone, so there's a definite trade-off. Put simply, if you don't embrace innovation, your competitors will. So there's a definite need for businesses to deal with is smartphones.
The online casino and gambling industry is a fertile ground for this kind of disruptive innovation, not least because the industry itself is ultra-competitive. There's also less foot-fall in the highstreet, where traditional bookies are present. The push for each casino to distinguish themselves from the competition led to some incredible ingenuity. You can check out this list of excellent games to get a flavour of what's on offer, but suffice to say, slots and other types of casino games have come along in recent years.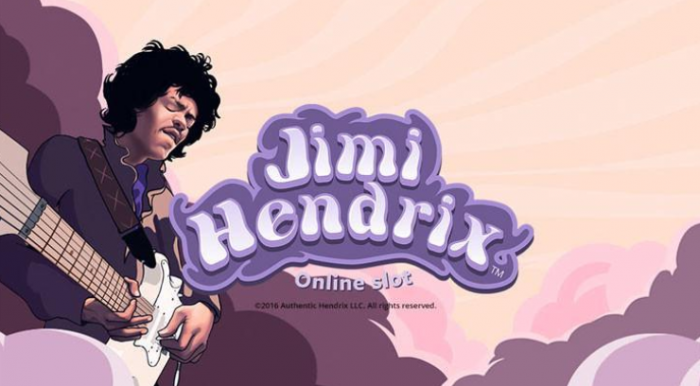 Live dealer and progressive slots changing the landscape
Certainly, there have been plenty of innovations in casinos over the past few years. Most notably, the rise of live dealer games and progressive jackpots slots. Both are now essential components of any online casino, and arguably one of the biggest draws for players. You actually get to see – sometimes talk to – a real person on your smartphone. It's like being there.
Of course, online casinos are already available on smartphones, and have been for several years now. Indeed, an average casino will have around 80-90% of its desktop games available on mobile. But, there is a bigger question, surrounding how casino games are developed in the first place. You see, casino games, especially slots, are getting bigger, bolder and ostentatious, yet operators are aware that the future of playing casino games is on mobile. In the past, in order to get some games to fit the mobile format, developers have tended to scale down some of the special features and graphics. No longer do you have to download an executable to your PC – now it's just an app on your smartphone
In a way, that created a dilemma for games developers and operators. How do you square the circle of creating 'blockbuster' games when your customer base increasingly wants to play on a different platform? Thankfully, mobile technology is catching up with demand and players can enjoy the 3D animations, games and other special effects that make modern slots so much fun.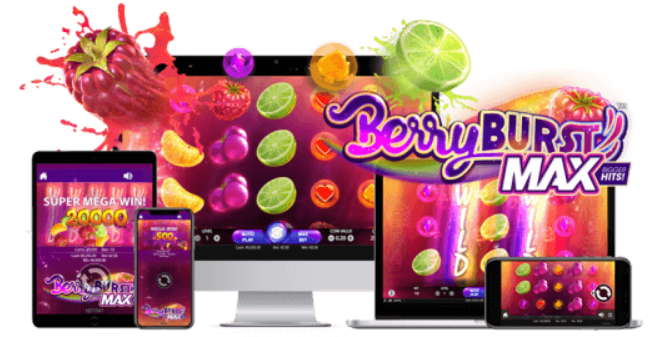 Many casino games have crossed over seamlessly to mobile
So, what are the best casino games to play on mobile? Jimi Hendrix, which is a music-themed slot based on the rock legend, Shangri-La: Cluster Pays and Berryburst Max are among the top-rated mobile slots of 2018. Crucially, none of the gameplay that you find on the desktop versions is lost on mobile. Canadian players can check them out at Royal Panda, but make sure you read this great review of Royal Panda casino first so you find about the latest bonuses available to you.
It would be incredibly foolish for the online casino industry not to follow this trend of creating great gaming options for mobile, especially when you consider how much are browsing habits are changing. In 2018, a full two-thirds of global internet browsing is expected to take place on mobile, so it's really a no-brainer.