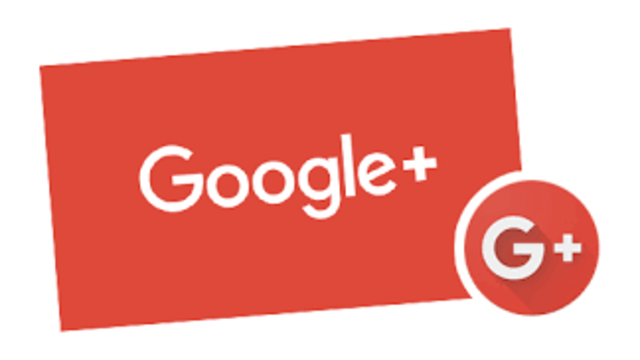 I will have to admit, dear reader, that I am not a massive user of Instabook or Facetube. However, my social network of choice is Google+ ………. or should I say ….was.
Google have announced that it is shutting down the social network. This follows reports of a massive data breach earlier this week.
Google+ never received the broad adoption or engagement that was hoped for. In light of these newly-revealed security concerns with Google+'s API, the company has opted to put it out of it's misery rather than try and make the social network more secure, which seems to be part of the course for Google.
Google+ will continue as a product for Enterprise users, as it is believed Enterprise use is the most popular use of the social network. Google believe Google+ is better suited as an internal social network for companies, rather than a consumer product, and will announce new Enterprise-focused products for Google+ in the near future.
We have no idea when the the big switch off will occur, but when we hear more we will let you know.