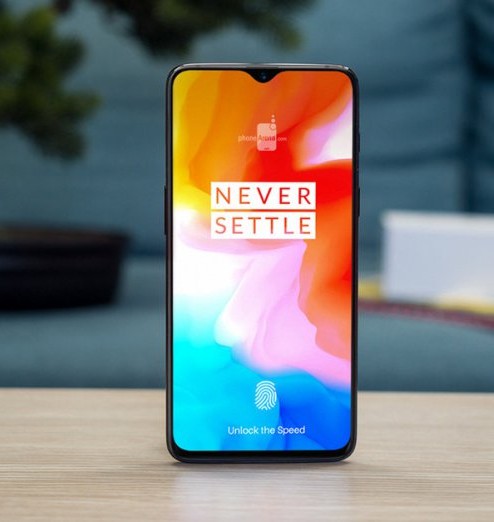 Today Chinese phone manufacturer OnePlus has announced that the latest device in there line up the OnePlus 6T, the new device is rumoured to have a under display fingerprint reader and a much smaller teardrop notch than the latest iPhone and the upcoming Pixel 3XL.
The 3.5mm headphone jack is believed to have been cut , in favour of a larger battery, now rumoured at 3700 mAh, meaning you will have to either use Bluetooth USB-C to 3.5mm adapter or use OnePlus' upcoming USB-C Bullets V2 earphones.
The OnePlus 6T will be unveiled at 11AM on October 30th in New York City.
https://youtu.be/WHBp3K4Pgws