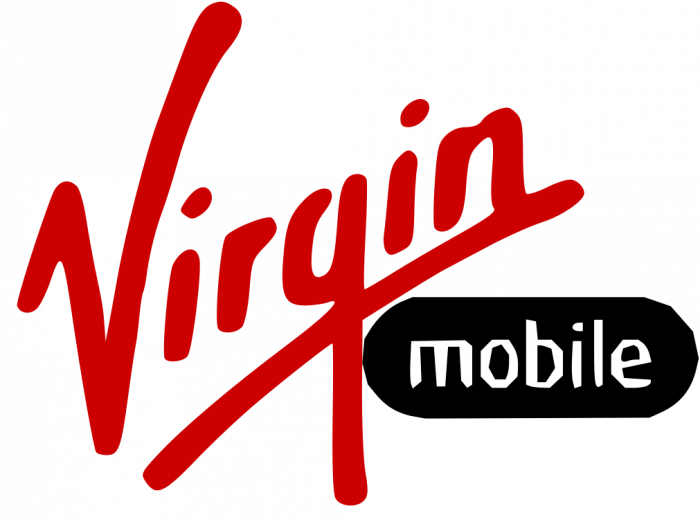 Virgin Mobile are doing some great offers right now, especially if you are in need of a SIM-only contract. The company run their network off EE signal, which gives them access to a huge 4G footprint already built, and still improving all the time.
Until now customers have been able to get a maximum download speed of 50Mbps as set by the network. However, the great news is that Virgin have now given a 40% increase in speeds – reaching a maximum of 70Mbps.
The company are also introducing spend caps, which means customers will never worry about going over their allowances and running up a large bill.
In a big update to their account management app called "My Account", customers will not only be able to set their cap and add on extra data, but have built in messaging support by the end of the year, meaning no need to call customer services.
Check out the press release below for more information.