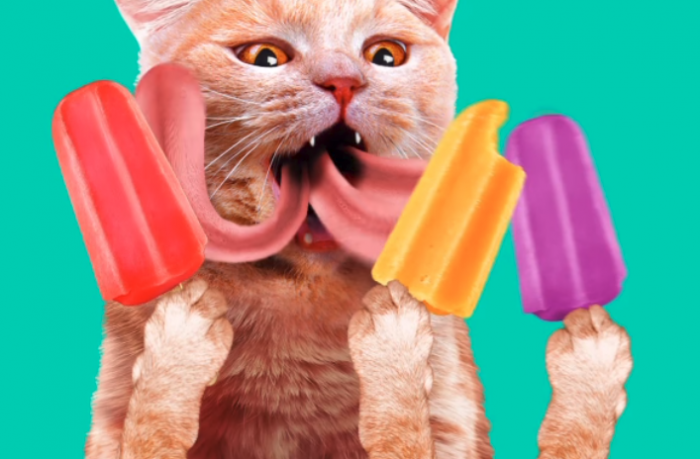 Paying for a phone can be done in a few different ways. You either pay it all in one go, start a contract or you sign up to a finance agreement. The last two are pretty similar, but traditionally people have just walked into a store and signed up for a two-year deal to get their phone.
Now VOXI (from Vodafone) are offering phones for £0 up-front and 0% interest via PayPal. The "youth brand" (you need to be aged 29 and under to buy) offer smartphones such as the new iPhone XS, XS Max and XR. The new flexible payment options mean you don't have to be tied into a lengthy mobile contract, but you can also reduce payments by spreading instalments over 30 months with PayPal Credit. You can also make additional payments to reduce the length of the plan, or pay off what's left.
Available from October on their website, Dan Lambrou, Head of VOXI, told us…
We believe that young people should be able to access the latest technology and best deals as easily as everyone else. Flexibility is key to them as they move through different life stages; whether that's college to University, starting work or taking a gap year. They've told us they can't be tied down and data allowance is most important when choosing a mobile plan, and that is why VOXI and PayPal have come up with a solution to provide the freedom and flexibility that they need combined with Endless Social Media.
Customer also receive inclusive social media on plans, so you get to use Facebook, Instagram, Snapchat and WhatsApp without consuming data. You also get the same coverage as Vodafone customers.