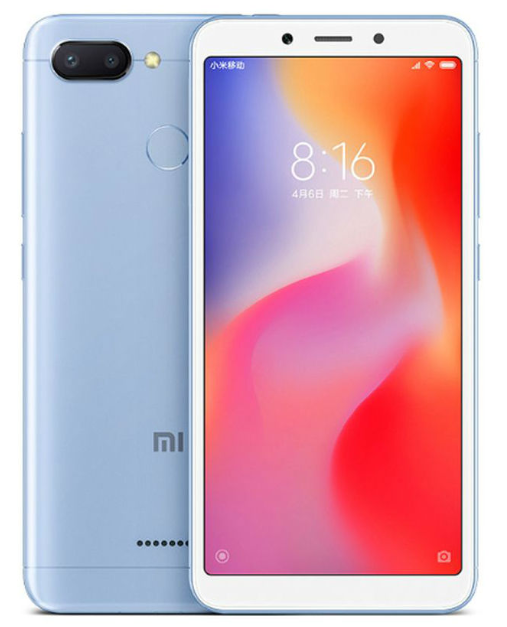 It's available in blue, it's SIM-free, it comes with a 5.45″ 1440×720 pixel screen and it's powered by a Helio P22 CPU Mediatek CPU. There's 32GB of internal storage plus a microSD card and 3GB of RAM. It also runs Android 8.1. The Xiaomi Redmi 6 is selling right now on eglobacentral and has just been discounted.
Charged with a microUSB, you get a dual camera setup at the back (12 and 5 megapixel) plus a 5 megapixel selfie shooter, 2.4GHz WiFi, GPS, a fingerprint reader and a 3.5mm audio jack. No NFC though that we can see.
Still, for less that £100 it's a steal. Oh, and although it's showing as £97.99, if you scroll down the page or attempt to leave, you could get prompted with a £5.99 coupon for signing up to their mailing list, bringing it down to £92. Free delivery too.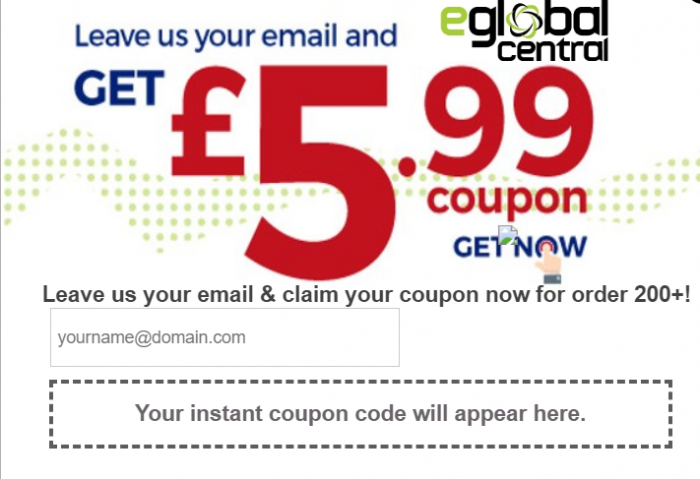 This is the global version so should work fine for you. Do let us know if you get one! Thanks to everyone who mailed me about this deal.