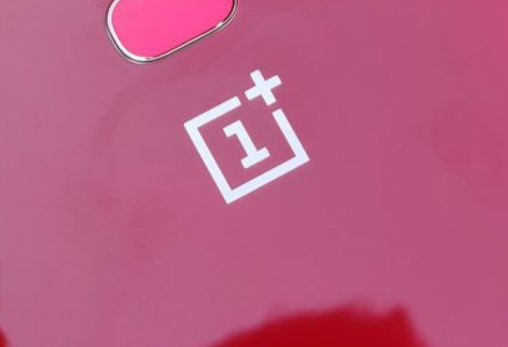 I have had every OnePlus device, since the very beginning was the OnePlus One, and like with many others I was eagerly awaiting the latest "Flagship Killer". We're talking about the OnePlus 6T which rumoured to be heading our way in October. Well, it is with a heavy heart that I bring you the following news, dear reader.
OnePlus founder Carl Pei revealed that the 'next OnePlus handset' will do away with the 3.5mm jack, in favour of USB-C.
He says
The decision was spurred by the fact that almost 60 per cent of current OnePlus owners already own wireless headphones.We found 59 per cent of our community already owned wireless headphones earlier this year – and that was before we launched our Bullets Wireless headphones,

It was a very controversial decision. We're not doing it for the sake of doing it and because everyone else is. We believe now is the right time, as it'll benefit the majority of our users while keeping the downside low."
The CEO also claims that by removing the jack, more space is freed up to put more new technology. He notes that the 6T will offer a bigger battery than its OnePlus 6 predecessor. Also, the 6T is to have an in-display fingerprint sensor, which OnePlus confirmed was coming earlier this month. Pei also confirmed that OnePlus will feature a 3.5mm to USB-C adapter in the box, something that Apple is omitting from the latest iPhones.
Now this decision could well be a massive deal breaker for me. I use the 3.5mm headphone socket every day, and I personally don't think I could do without one.
What are your thoughts on the headphone socket, yes or no?