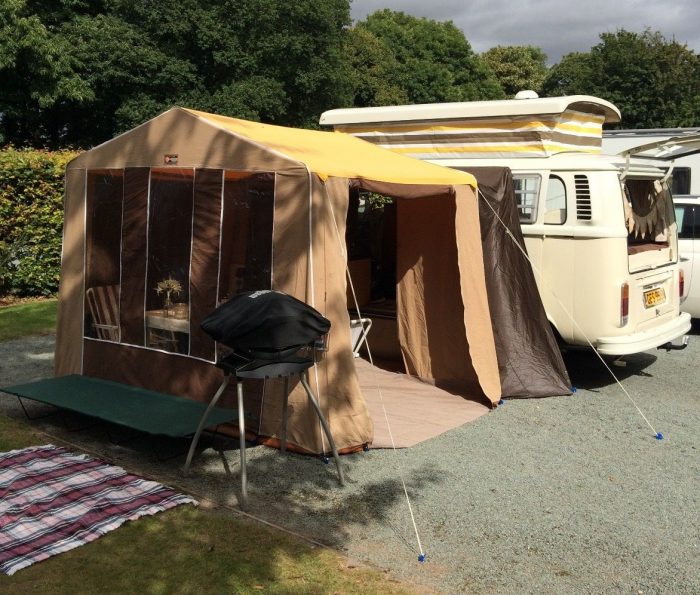 When I was a kid, we used to go on holiday in a camper van. We didn't have gadgets, smartphones or iPads. We sat there, in the British weather, playing cards and actually talking to each other. In the dark, with the wind blowing against the awning, we'd breathe in the calming smell of a Calor Gas lamp. I can still remember it to this day.
I have developed one skill from this though. I can play a number of card games. Poker is one, but according to the UK Gambling Commission, only a quarter of the population actually know how to play it. It's because of this that only 5% of revenue into Online Casinos is from poker playing. People just don't know how to play poker, despite there being a lot of free-to-play apps out there to practice on.
It's still a very big and very profitable pie though, even if only 5% comes from poker. The market's gross gambling yield amounts to £2.6 billion overall, with poker making up £101 million of this. Some 3.2% of all adults in the UK play online poker for real cash. So not small fry by any stretch of the imagination. Poker has been struggling against the likes of online slot machines, which is now expected to grow by 15.49% by 2021.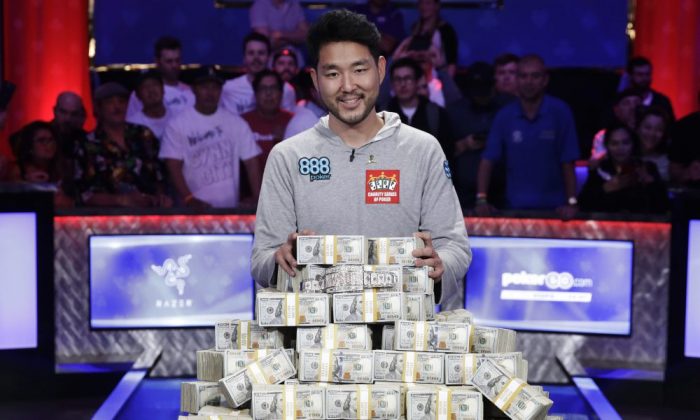 Poker is gaining in popularity though, with tournaments such as World Series of Poker creating hype around the game and pushing the pastime out into a wider audience. John Cynn recently won this particular tournament after a 10-hour battle. Why spend so much time playing? Well, I'm guessing that the total prize pool of $24,224,400 had something to do with it. He took $8,800,000 home.
John was an IT consultant in California before dabbling in poker full time, and no doubt had plenty of poker apps on his phone to help hone his skills.