Whenever I write "giffgaff" on my phone it seems to change it to "guffguff". Personally I think they're missing a trick there.
Anyhow, Network of the Year for three consecutive years (according to uSwitch) has some great deals on if you're looking to bag the excellent P20 or P20 Pro from Huawei. But first, you'll probably want to know a bit more about them, so head to our Huawei P20 Pro review or our P20 review.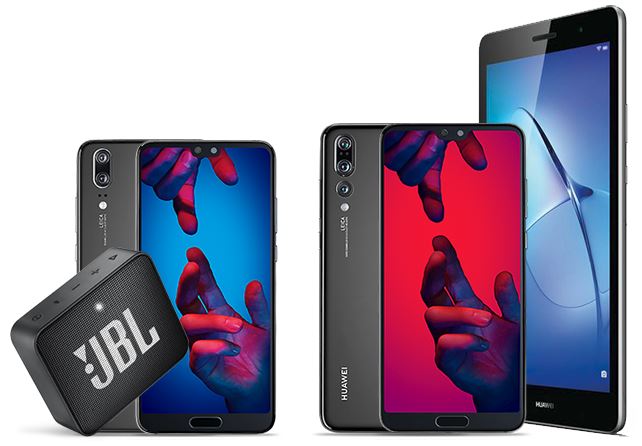 For a limited time, you get a free JBL Go2 portable speaker if you get a Huawei P20 through the network. Or, if you want to P20 Pro, you can get a free Huawei MediaPad T3 10 Tablet. Price-wise you're going to be looking at £499 for the Huawei P20 and £699 for the Huawei P20 Pro. These deals are on until September 30th and you'll need to get a £10 goodybag at the minimum unless you've already got a giffgaff SIM.
These phones will be supplied completely unlocked.
Head to the giffgaff site for more details.