Huawei really stood out in terms of design, especially with their latest P20 Pro flagship phone. Now, to celebrate their new Twilight colour, they're highlighting the work of twilight workers around the UK with a study into those working outside of normal office hours.
These workers – some 25% of British employees – contribute an estimated £487 billion to the economy. People working theses hours also state that they feel more productive too.
The research, which tie in with the launch of the new shade, showed that nearly 25% of respondents work outside the traditional 9-5. Having seen the new Twilight colour myself, I can say that it certainly is beautiful.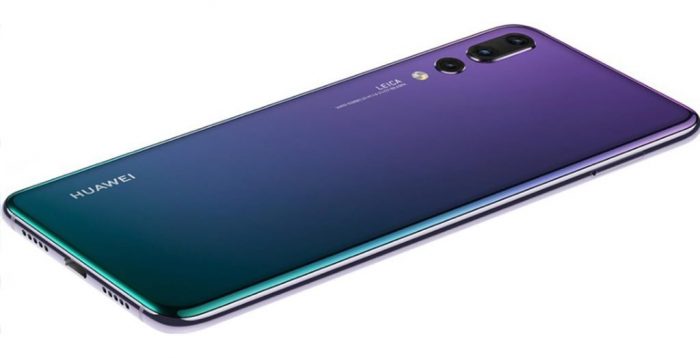 https://youtu.be/JRDZmXq579c
Read on for the full press release or head to their website for more.
Here is the full press release from Huawei