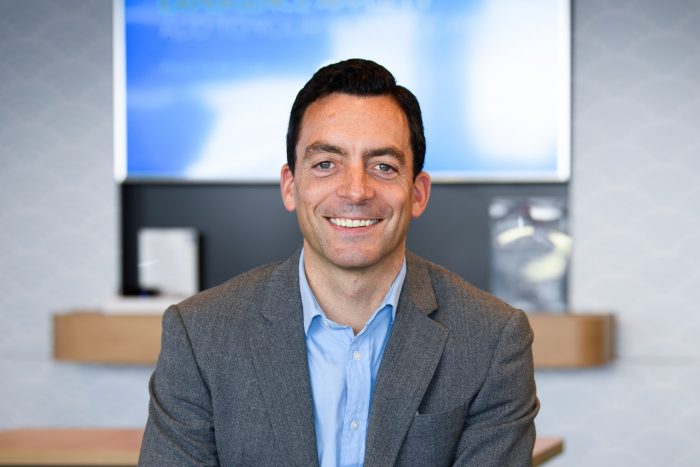 The 2100MHz 3G frequency has been in use by all the UK operators for a long time. Now EE are refarming the spectrum so that it'll power 4G instead. This effectively means that EE will have five "carriers" of the 4G signal – more than any other UK network.
EE now leads the field, covering 91% of the UK landmass with the largest 4G+ footprint in the UK. Now, in the areas where mobile internet is highest, they're adding additional capacity by switching 3G signals to 4G. More than 500 towers will be tweaked in the next six months, which will help deliver clear calls and superfast data connections.
The latest smartphones can support connections to all five of these frequencies.
Also revealed today is the fact that EE are planning to activate 5G next year. These sites will be built on top of the upgraded sites.
Marc Allera, CEO of BT's Consumer business, told us..
Our customers want a fast and reliable 4G connection, and that's what we're working to give them. We are using the investment we made in 3G spectrum nearly 15 years ago to give customers today a great experience with the latest smartphones on 4G, and build our foundation for 5G in 2019. We're constantly evolving, and the customer experience of 5G will be dictated by the quality of the 4G network underneath.
EE customers now make more calls on 4G than on 3G.