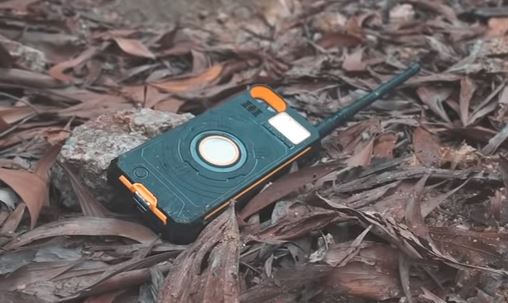 This one hasn't even gone fully live on Indigogo as yet but, from what I can see, this is a case, an extra battery for your iPhone and a walkie-talkie, all in one.
Cheap data, better coverage and apps like WhatsApp, which has an inbuilt audio recording / sending function, have reduced the need to walkie-talkies. However, they're still popular and work where there's no mobile signal.
We've been sent this link to the clever case, which houses a 3500mAh power bank to keep your iPhone juiced up. You can use it whilst camping, on board a ship or for work. It also makes your iPhone a rugged workhorse.
Here's a video they sent us, complete with some guys running about a bit…
Sign up for notifications if you're interested in this one.