EE have today announced availability of the new Samsung Galaxy Watch with decent pricing options that you can order from today.
Both the 42mm and 46mm sizes with the option of paying monthly or in full are now available.
The smaller version at 42mm is available in Midnight Black and Rose Gold costing £279, or the larger 46mm in Silver will cost £299.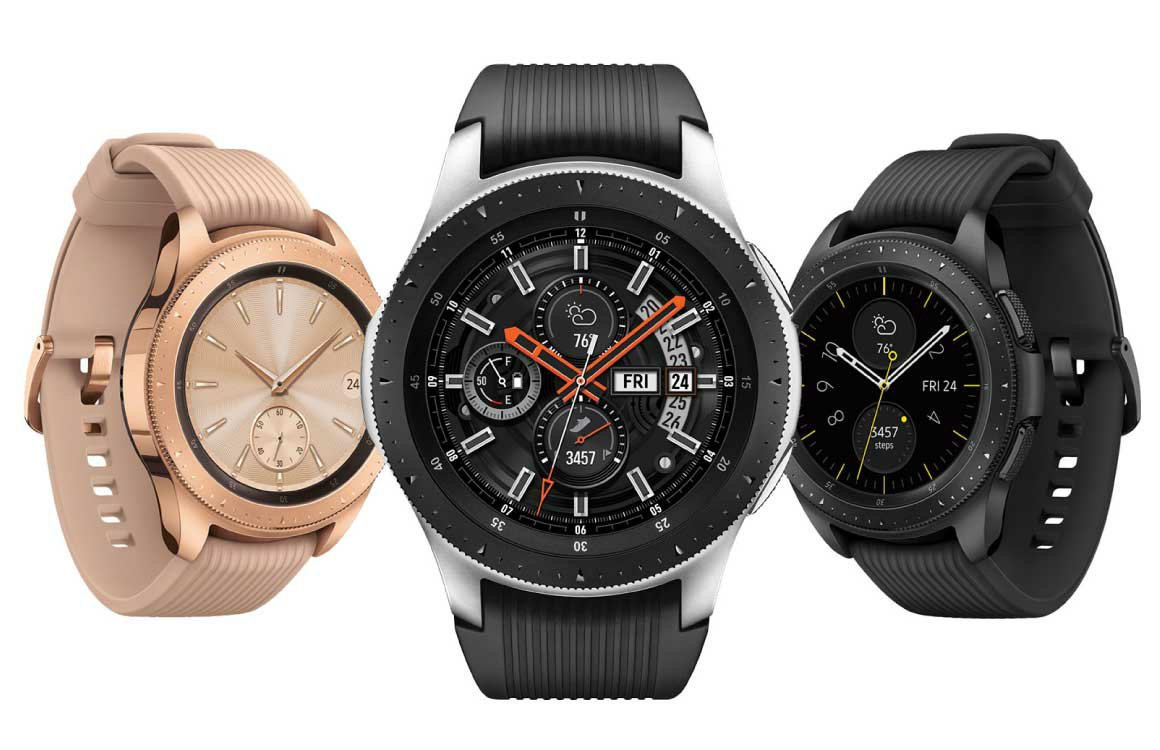 EE customers also have the option to take advantage of the great Add to Plan service offered, which allows you to spread the cost monthly over 11 payments, interest free.
Pricing for the 42mm is £25 a month with a small £4 upfront cost.
The larger 46mm model will cost £26 a month and £13 up front.
If you are after the LTE version, will have to wait as pricing and availability will be announced later this year.
Below is the full press release and we have a full review due soon as well.