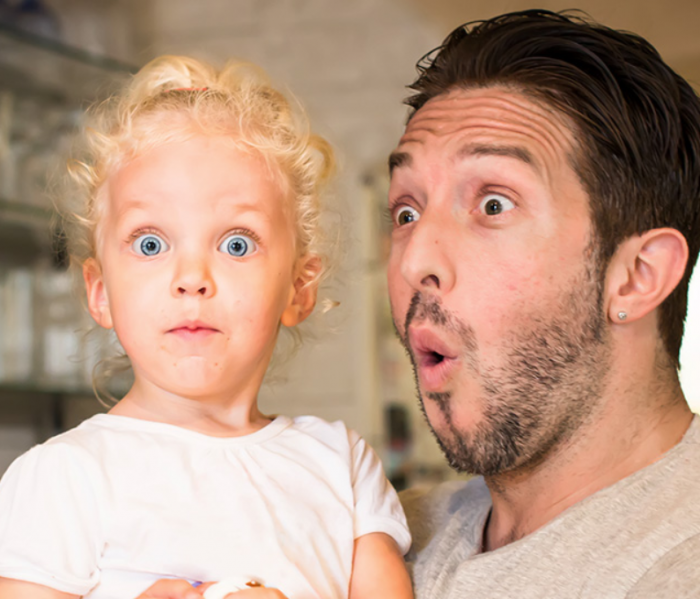 Morning all. Good news !
That rash has cleared up!
Ah no, wait. BT have got some news for us. They've just announced 4G mobile broadband plans for the first time. Not only that, but they've also got their first range of 12 month 4G SIM-only plans.
BT, as you may know, now own EE, so you'll actually be getting your mobile signal over those masts. First up though, let's have a look at those SIM-only plans and yes, if you've got BT Broadband at home, you're going to get preferential treatment price-wise – a substantial £5 saving.
| | | | | |
| --- | --- | --- | --- | --- |
| | 3GB | 6GB | 15GB | 30GB |
| BT broadband customer | £10 | £12 | £17 | £23 |
| Non-BT broadband customer | £15 | £17 | £22 | £28 |
| BT Sport | – | Included | Included | Included |
| BT Plus | 2 x data | 2 x data | 2 x data | 2 x data |
Notice that BT Plus thing at the bottom there? Yeah? Well that'll double the data, so you get 6GB of data (instead of 3GB) for just £10 per month. Not bad at all that. This is all part of the BT 'Best Connected' offering, which delivers the best connections, the best service and the best experiences to customers across the UK. BT Plus is a converged fibre and 4G plan for BT broadband customers.
As you'll also see from the table above, if you're on the 6GB plan, you get BT Sport for free via the BT Sport App. Oh, and don't forget that you also get 12GB of data instead of 6GB if you go with the BT Plus option.
BT Mobile SIM-only customers also get a 30-day money back guarantee, so you can try risk-free. As you can see though, BT want you to become a BT Broadband customer and become "converged" so that you benefit from additional data and the best possible coverage.
Head to www.bt.com/mobile right now for all the details.