The big news today comes from the largest 4G network in the UK, EE.
And it is quite a big announcement for anyone who loves getting the latest device as soon as possible.
Before now, certain phones were available on Annual Upgrade options which means after 12 months is up, you hand the phone back if you want a new one and upgrade to the latest.
But what if you wanted a new phone sooner?
EE now have you covered with Upgrade Anytime plans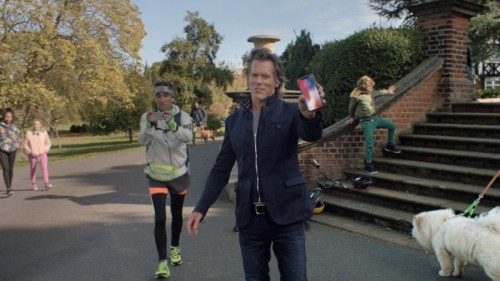 A customer who selects one of these plans can upgrade as little as 15 days into the contract (to cover any 14 day return period) at a price.
If you are within 15 days and 6 months into your contract and want a new phone, you hand back your existing phone along with a £200 fee to upgrade, pick the new phone and plan and upgrade. Simple.
Anyone between 6 months and 12 months can do the same with the fee dropping to £100.
12 months or more into your plan you upgrade with no fee, just hand the device back and pick a new one.
And finally anyone within the normal upgrade period of their 24 month plan can use normal rules, keep their existing phone and upgrade.
It would also appear you can upgrade to a NON upgrade anytime plan but then you lose the benefit of changing early.
This is huge news for customers and with new devices coming thick and fast, you now don't have a hefty cancellation fee to be able to change phones.
The Upgrade Anytime plans are on selected devices and come with either 20GB, 60GB or a massive 100GB of data, plus BT Sport access which is handy for the football this year.
Being a 'Max' plan you also get the fastest 4G speeds as well as free roaming in over 50 locations including USA, Mexico and Australia.
Here is the press release.