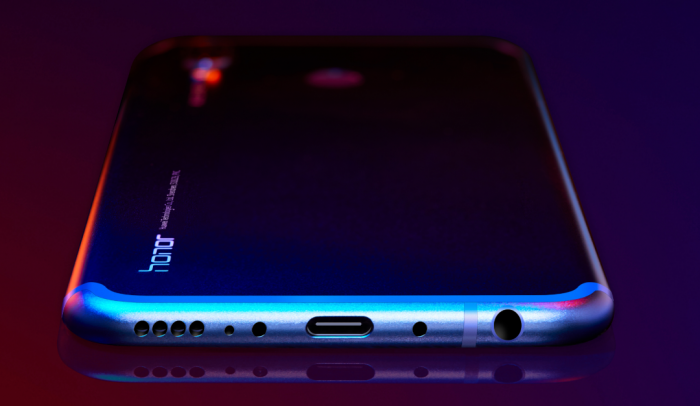 Let's go with the price on this one first shall we? It's £279.99. Boom. That's probably enough to get you buying it already. A cheap phone for gamers? Can there be such a thing? Well, yes there can. Go buy one. Go get one right now on HiHonor.com.
Honor tell us…
The Honor Play offers young people what they really want from their smartphone, an immersive non-stop gaming and entertainment experience. Until now, however, this experience has been plagued by space and capacity problems, thermal efficiency and battery consumption issues because of the popularity of tactical tournament games, and because AR, VR and HDR rendering rely on fast graphic processing power. Working with PUBG MOBILE, which is one of the most popular tactical tournament games, Honor took every effort to not only solve these performance problems but develop the first-ever gamer-oriented phone, the Honor Play – a "Game On" moment for the industry.
I say again. Just £279.99. They've made it possible with Honor's new GPU Turbo. This dramatically increases the graphics processing and computing efficiency. It means you get an average frame rate of 39.46 on PUBG MOBILE. The jitter rate has been reduced to 0.21% and the battery will cope with 4.5 hours of solid gameplay.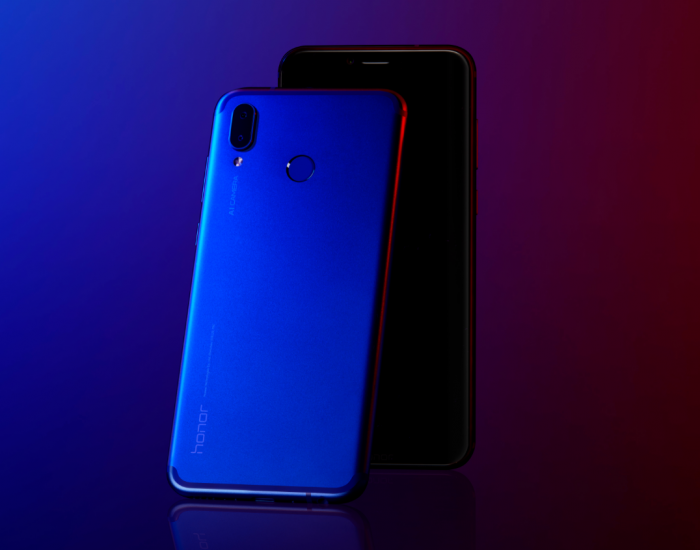 The Honor Play has also added AI to the phone for a "4D gaming experience" and camera cleverness. In your games, there's 3D audio effects and AI vibration, so it'll vibrate differently depending on the direction of approaching enemies or gunfire. They've also added 3D surround sound from Histen so that you're fully immersed in the game.
As I just touched on, the AI brains help with photographs too. There's motion detection and intelligent screen recognition.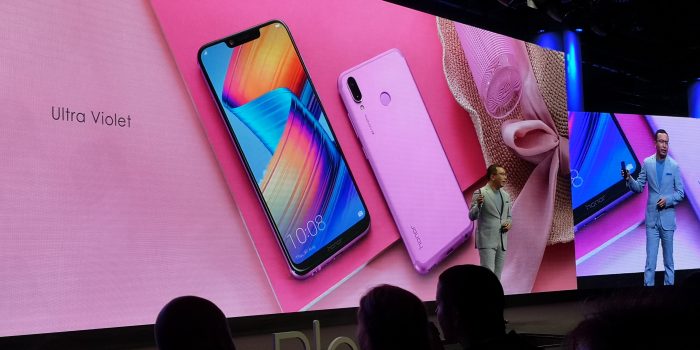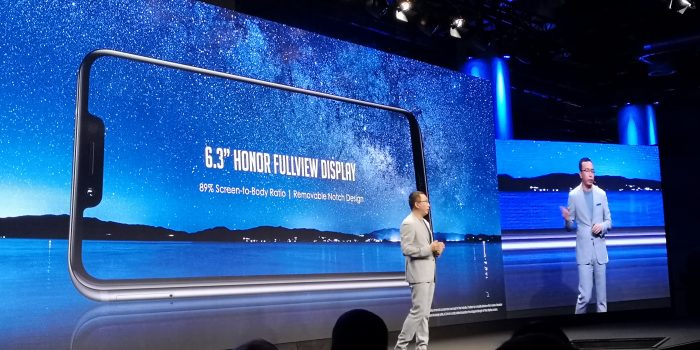 Specs? Well there's a 6.3″ screen (1080 x 2340 pixels, 409 ppi), a healthy 3650mAh battery, the Kirin 970 chipset (octa-core – 4 2.4 GHz and 4 1.8 GHz), plus 4GB RAM, 64GB on-board storage and a microSD slot, or you can whack 2 SIMs in. Around the back is a 16 megapixel and 2 megapixel dual camera setup, whilst up front is a 16 megapixel selfie shooter. You get all the usual extras too – dual-band WiFi, GPS, 3.5mm audio port (yay!) and NFC plus a fingerprint sensor and Bluetooth 4.2. They've added EMUI 8.2 and it has a 19.5:9 bezel-less display setup.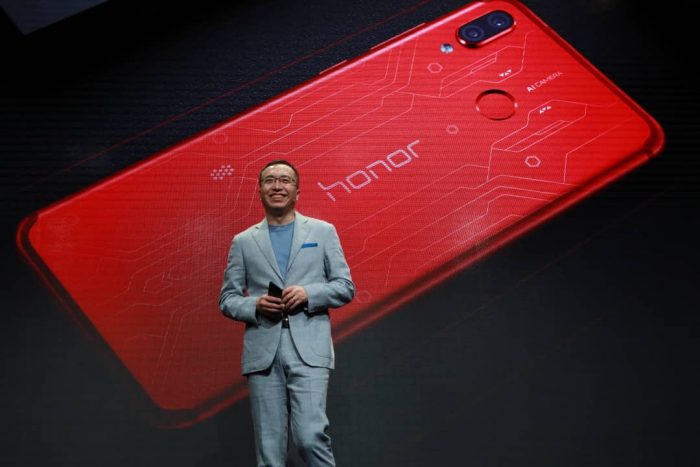 George Zhao, President of Honor, told us..
The Honor Play is a new moment for the global gaming industry. Honor will be the first to offer a phenomenally fun mobile gaming and entertainment experience. But we don't stop at making a good product, we are creating the future of mobile gaming with young people worldwide. The Honor Play is our response to their demand for a fast, smooth gaming performance and entertainment experience.
Honor are also working with Audi to celebrate the arrival of Honor Play. Full details below…