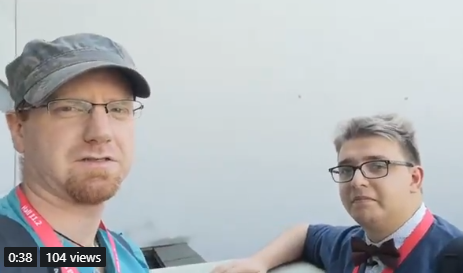 If you're trying to find out what's coming next in the world of connected gadgets, tech and smart technology, IFA is a good place to start.
IFA (Internationale Funkausstellung Berlin) is Europe's biggest consumer electronics show and runs from August 31st until September 5th. It's held in Berlin and you get to find out about all the latest kit from all the big players.
Most of the big announcements will happen today or tomorrow, and our top man, Garry, is running around the event posting live updates on our Twitter feed.
Fuller coverage will arrive on the site here in due course, but please do follow us on Twitter if you want the very latest.
Whack the big button above to join in the fun!