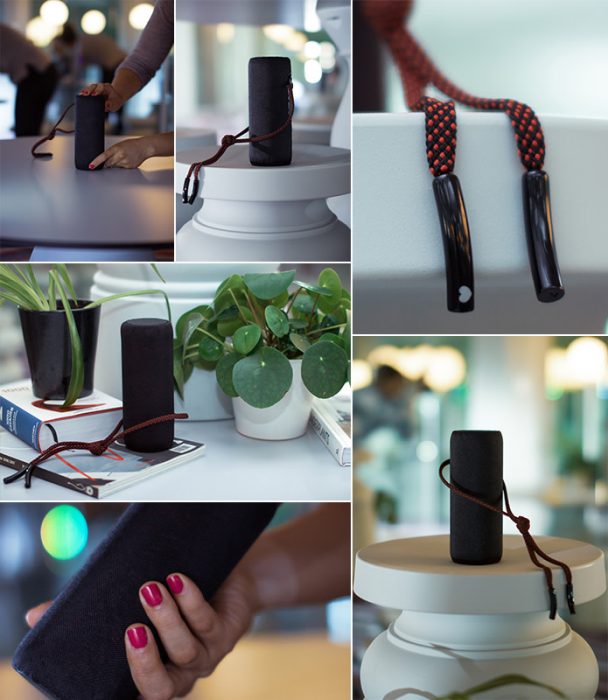 There seems to be quite a buzz about this thing. It's a fully crowdfunded smart speaker. They guys behind it want to make the whole process more simple, and everything is open source. This clever gadget will let you access your audio, video, entertainment and information available with a simple voice command or touch. It's already smashed the Indiegogo target.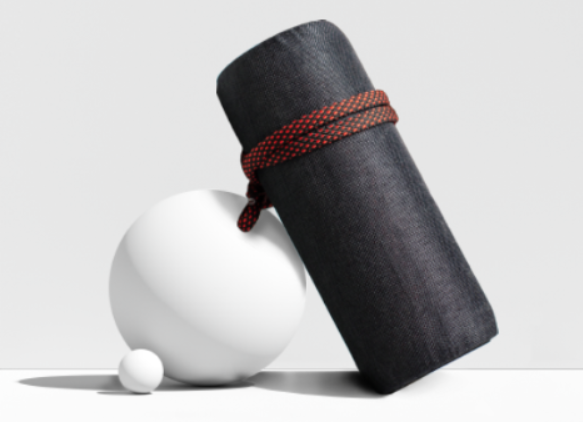 Connect over WiFi or Bluetooth to your smaertphone and then stream all your mobile media directly. It's decentralised but still personal and private. At the back-end is a platform that allows creators and developers to easily create solutions.
Here's the promo vid…
Yes, they used the phrase "Take back control". That always works well.
Yes, it's a speaker, but you can also connect the Volareo to your TV so that your phone becomes your remote. It becomes a portable speaker and Android TV box, all in one, thanks to a HDMI connection.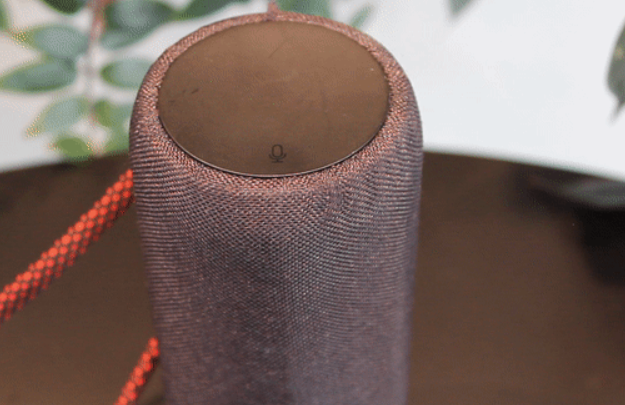 You can either speak by saying "Hey, Vo" or use the Touch buttons on the top of the speaker (it's wireless for up to 6 hours too) or you can use the Volareo companion app, which is available for Android and iOS.
Find out more on the Indiegogo page or on volareo.live. Pricing right now is $99 for early birds.