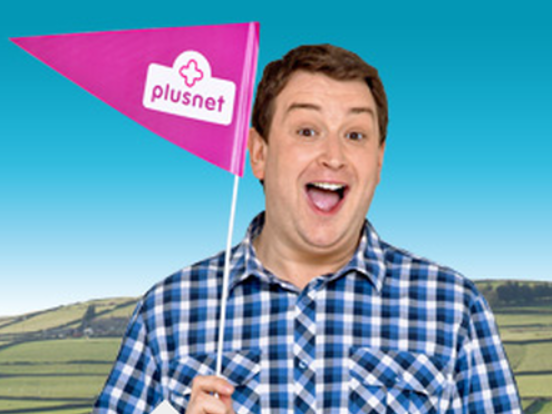 Hello you lovely Coolsmartphone reader. If you're looking to spend less than a tenner on your mobile bill but need a decent amount of data, this Plusnet deal might be just the thing. It delivers 4GB of monthly data plus 2000 minutes and 2000 texts for £9.
Not bad that and, by the way, they use the EE masts, so you get sizeable coverage and 4G speeds. Plus, if you didn't know, Plusnet are actually part of BT.. and BT owns EE, so.. there's a bit more useful information for you.
Head to the this Plusnet page to get the offer, but be quick, this is only available until August 23rd.
Have I padded out this story enough? Well, not quite, but I can at least tell you that it's Friday at last and we've made it through another week. Let the weekend commence!
OK. I've written enough now. That's got to be almost 160 words right there. 🙂