UK network Three, who are known for their data plans, have just confirmed pricing for the newly-announced Galaxy Note 9.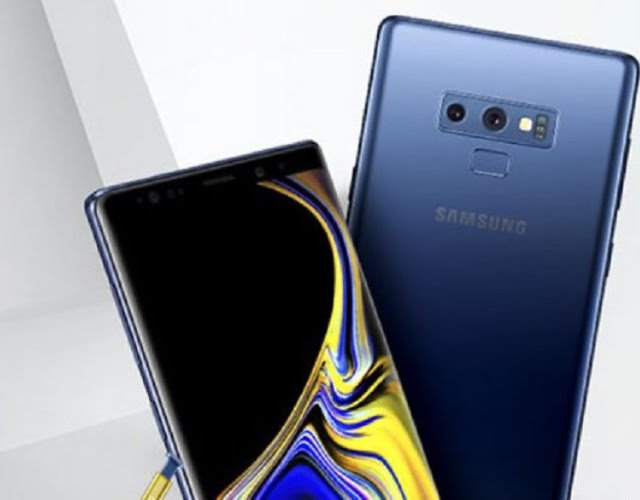 All plans mentioned feature an up-front price of £79, so getting one won't break the bank.
Unlimited calls, texts and 4GB will cost £48 a month.
Unlimited calls, texts and 30GB will cost £53 a month.
Unlimited calls, texts and 100GB will cost £62 a month.
Also remember these plans feature the GoBinge service. This gives you access to great content, without touching your data allowance. It includes Netflix and Deezer.
Customers on Three also get to GoRoam in 71 countries with no additional cost so you can share that beach selfie with friends and never worry on the cost.
You also get great perks such as Wuntu, which gives discounts and free Costa and pizza at certain times (Yum!)
The Note 9 will be available to order from tomorrow on the Three store.