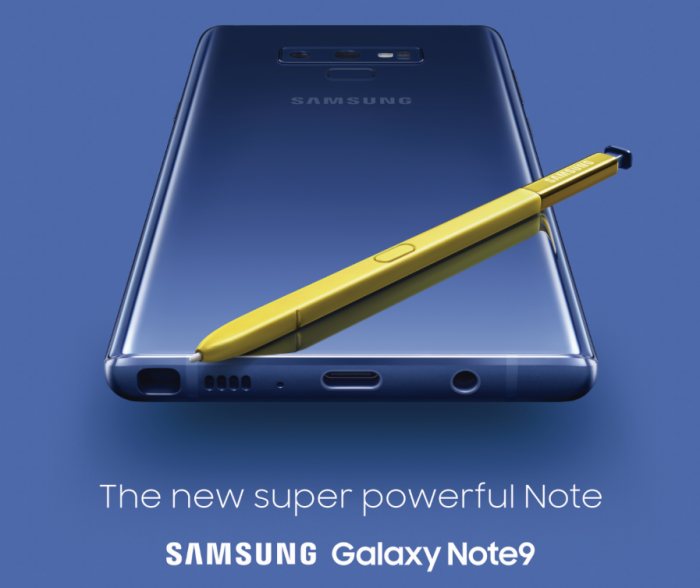 Alright, so you watched our live coverage and now you want one. I guess you're going to have to go to one of the big four major networks, right? Well, no actually. Sky Mobile, who use O2 masts, are going to have both the Note 9 and the Galaxy Tab S4 available for you to buy. Just pre-order at sky.com/shop/mobile and you can get them on Friday August 24th. Not long to wait.
Plus, as you'll no doubt want to get the most out of your new device, Sky are adding an extra 10GB of "Piggybank data" on both devices. Not only that, but they're also boosting the data allowance on two of their most popular plans. Now 2GB of data (plus unlimited calls and texts) is just £6 per month. You can get 4GB for £12 per month, and there's unlimited calls and texting on that one too.
Back to the Samsung Galaxy Note 9 though, and you'll probably want to know how much it'll cost, right? Well, prices with Sky Mobile start at £42 per month on a their Swap24 plan. That's for 2GB data. The Galaxy Tab S4 starts at £26 per month on a Swap36 plan with the same allowance.
Sky Mobile do several plan types, but their "Roll" option is quite cool. It means that unused data is automatically rolled into a "piggybank" and you can use this whenever you need for up to three years. Also, if you're a Sky TV customer, Sky Mobile will add extra allowances to some packages.
Head to their website to find out more.