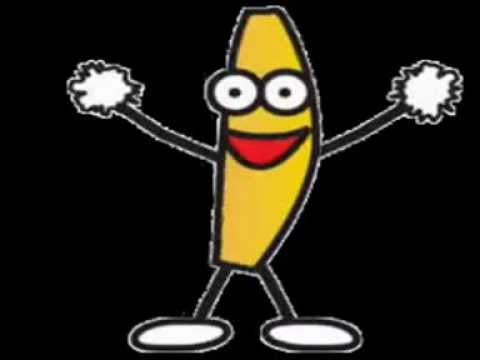 Hello 2018. We've got something for you. It's a phone from 1996. Back then touch-screens were a fantasy. You had a numeric keypad and a tiny screen. On the Nokia 8110 the numeric keypad was tucked behind a sliding panel, and the phone was shaped a little bit like a banana.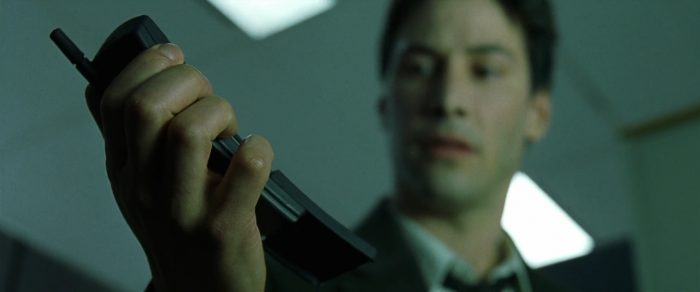 Yes, the original 8110 was also in The Matrix. The Matrix people. What a film.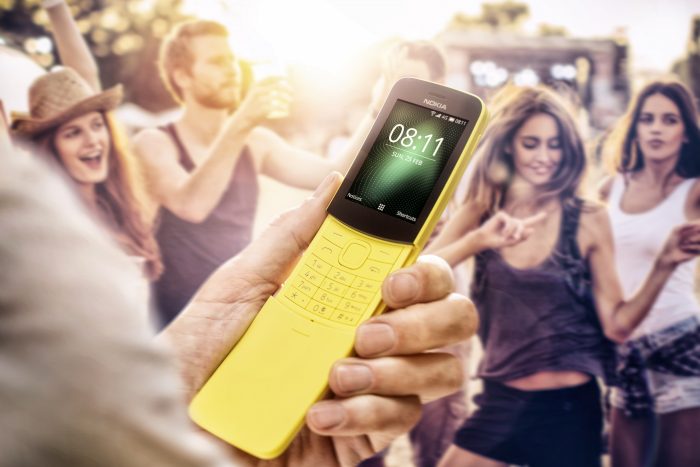 Now the banana phone is back. The reborn Nokia 8110 4G is available for pre-order now. Carphone Warehouse are doing it for a mere £49 with a £10 top-up and it will hit the shelves from 15th August. EE, O2 and Vodafone will also be selling the handset in either black or yellow.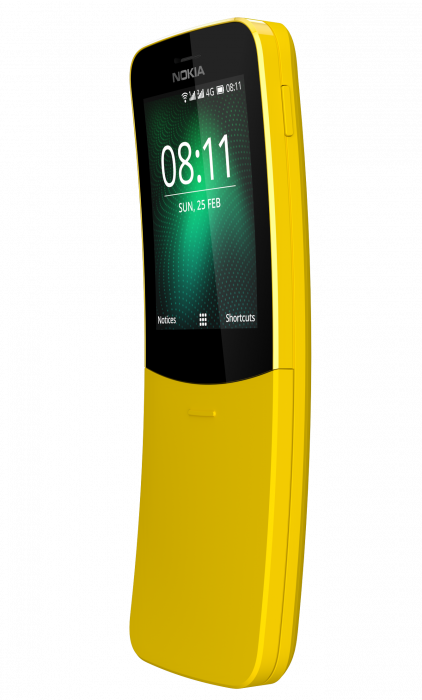 Specs include a Qualcomm 205 dual-cpre CPU running at 1.1GHz, 512MB RAM, a 240×320 2.45″ screen, 4GB of on-board storage and a microSD slot for more. You get one rear 2 megapixel camera and it's got a 7.2 hour talk-time. This is the full 4G but this isn't running Android, instead it's the Nokia Kai OS. It comes with the classic game of "Snake" though…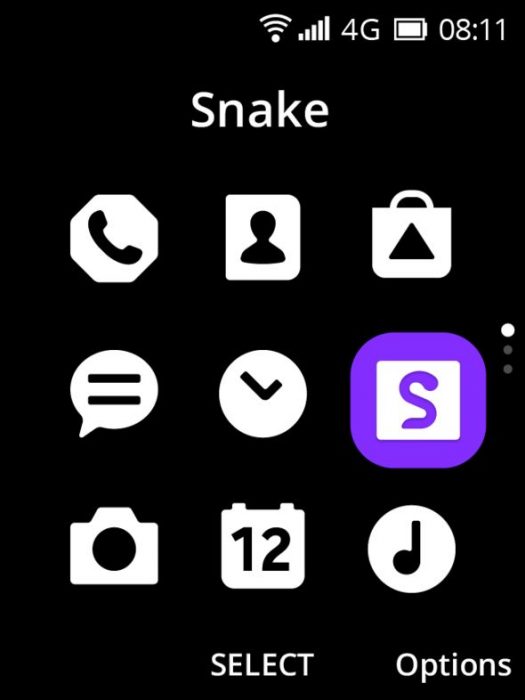 Nokia gave the phone to a group of 90s kids to see their reaction…
Want more info? Head to the Nokia website.