EE have just got in touch with news that they will not only be stocking the Note 9, but they will be the exclusive network for the 4G Galaxy Watch too.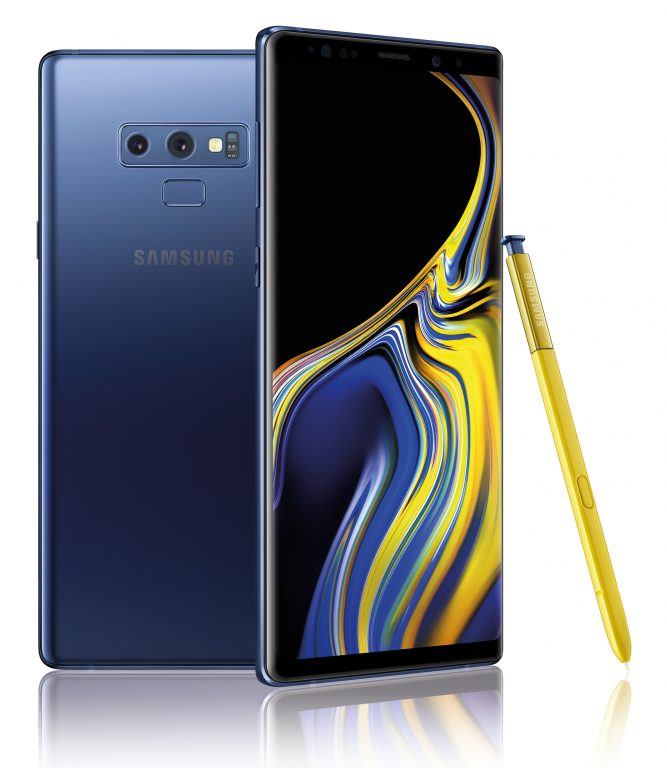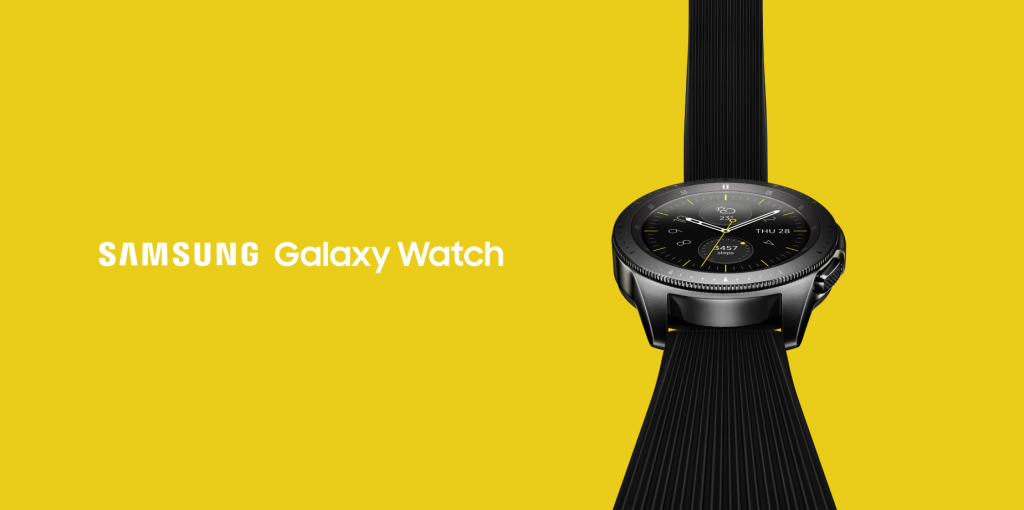 The big news is the 4G version of the watch, which is exclusive in the UK to EE will allow customers to call and text using their existing number even without your phone near you. Much like a certain Apple Watch you may have heard about.
The Bluetooth version of the watch goes on sale in August, and the 4G will have pricing and launch date confirmed later in the year.
EE are the largest and fastest 4G network in the UK and give you some great benefits including WiFi Calling and 4G Calling built in, as well as access to BT Sport and free roaming in a wide range of locations.
The Note 9 is available to order today here.