The long wait is over, Android 9 has been confirmed as 'Pie' and best of all, it is rolling out right now!
Owners of the Pixel range have started to receive a notification their update is ready to be downloaded, and we are hoping that other devices like the OnePlus 6 won't be far behind.
Anyone owing a Essential Phone is also in luck. Although this smartphone may not have sold massive numbers, the stock Android approach has paid off with Android P being available today also (thanks to @cclarky85 for the tip)
When we reached out, a OnePlus spokesperson told us:
"OnePlus is driven by the idea of giving people the best possible hardware and software experience and that's why we've been excited about Android P for some time now, having worked closely with the Android Beta Program. We're looking forward to bringing Android P to OnePlus 6, as well as updating OnePlus 5/5T, and OnePlus 3/3T, ensuring OnePlus users all over the world can continue to enjoy new features."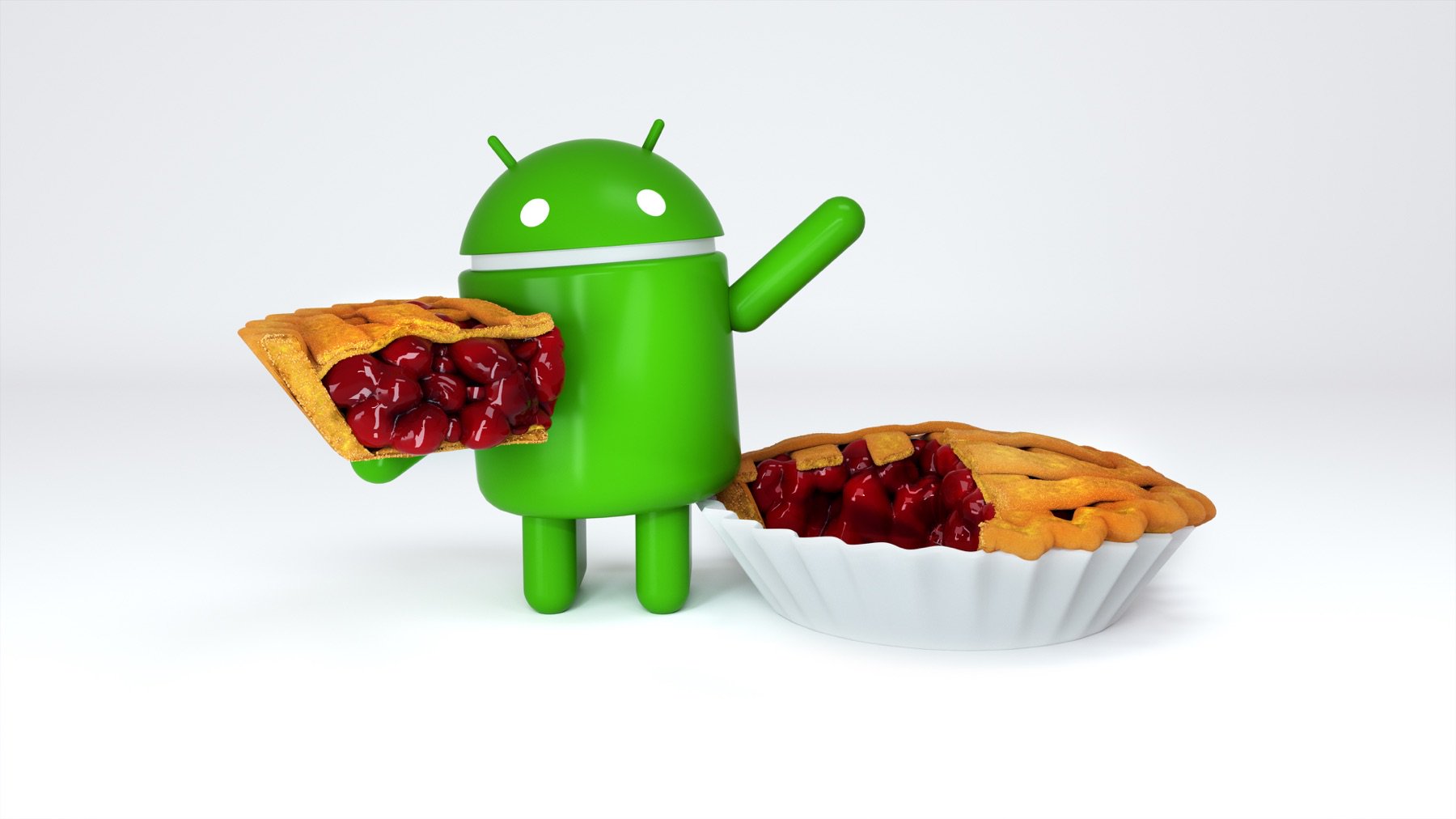 There have been lots of guesses what Android P will stand for, Peanut Butter and Peppermint were believed to be hot favourites.
So we now have the full release of Android 9 rolling out, the next step is to see the Google 3 and 3XL within a few months.
Check out the Android Blog for all the news.