Hello you beautiful Coolsmartphone reader you. Now, I know that spending £40-£60 per month for a phone and a contract seems like "situation normal" now, but what if you've got yourself a second-hand or reconditioned phone and you just want a low-cost monthly plan? Well, over at HotUKDeals someone has spotted that Plusnet are doing a rolling 30-day SIM-only plan for £5 with 1.5GB of data.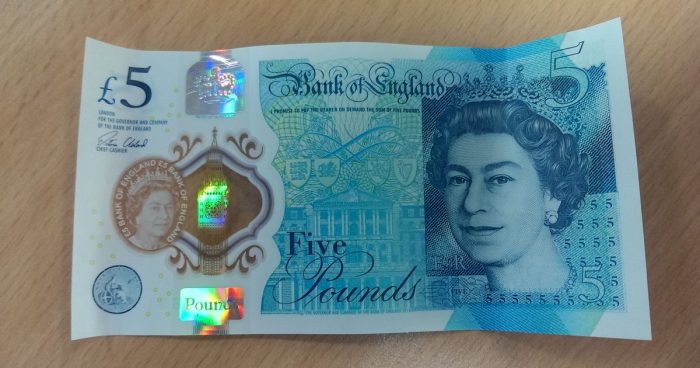 We've had a chat with the people at Plusnet (who, by the way, run on the EE network so you get all the coverage and the 4G goodness) and they tell us that there's been a bit of a mistake. It's actually £6 per month, but hey – that's still good, right? You get 500 minutes and unlimited texts with that one but, and it's a bit of a "but", you do have to be a Plusnet broadband customer to get the offer.


If you want to go to £5, Lebara has 1GB and 500 minutes plus 100 texts. They're on the Vodafone masts, but it looks like 3G only there. Other options include 500MB on iD Mobile for just £3.99 a month (150 minutes and unlimited texts) or 500MB with giffgaff for £5 month (150 minutes, 500 texts).
If you want a smidge more data, this giffgaff 2GB deal for £7.50 seems your best deal, but it's a bit more cash.
My advice? If you can wait, hang around for the special offers, then jump and stick on the deal/network as long as you can.