With mobile phone scams on the increase every year, scammers are finding new and inventive ways to trick people out of money or information.
UK network Three are trying all they can to help customers stay clear of any masty surprises and have out together some tips.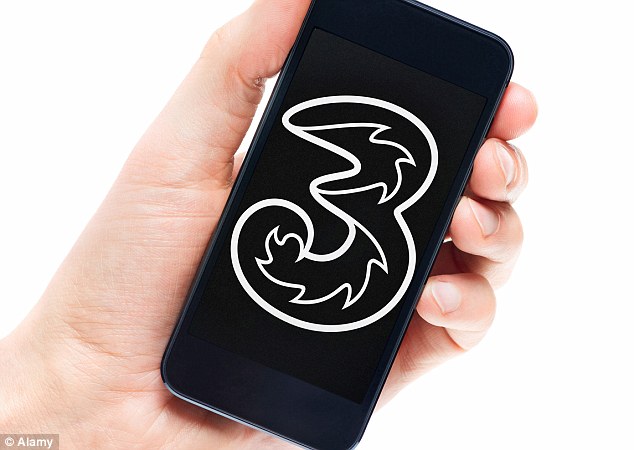 Three have said in their press release :
"Protecting our customers from fraud and mobile scams remains a top priority and we continue to invest in new measures to help monitor and protect them. We want our customers to be free to have a fun and hassle-free mobile experience, but we also want to them remain vigilant and one step ahead of the scammers."
Even if you are not a Three customer you would be advised to read the information, and hopefully be clear of any scams going around.
Check below for all the information from Three.