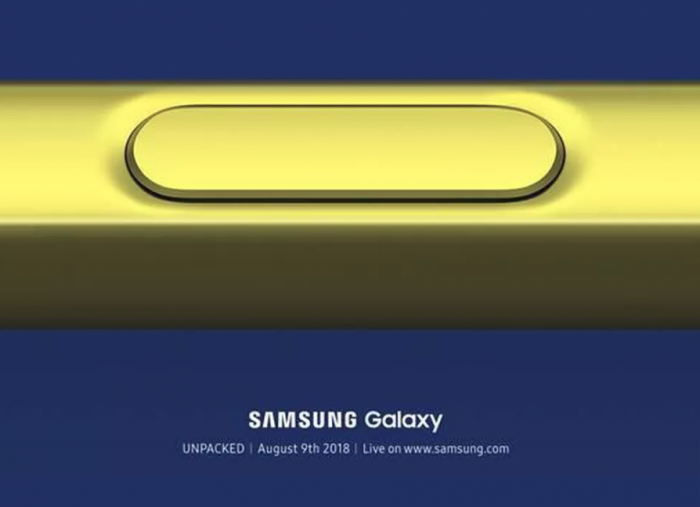 In just two week's time, Samsung will release the new Galaxy Note 9, and the latest rumours point to a huge 4,000 mAh battery in the Galaxy Note 9. That will be a 20 per cent boost over the Galaxy Note 8's 3,300 mAh model, indicating that the Note 9 will power through a full day of video-watching at full brightness.
Other rumours indicate that it will come with the same curved screen of the Note 8, along with 64GB of storage and 6GB of RAM, with variants upping the specs to 8GB and 256GB.
Now a teaser video has hit the interwebs, showing how painful it can be when technology lets you down – and that change, in the form of the Galaxy Note 9, will save the day.