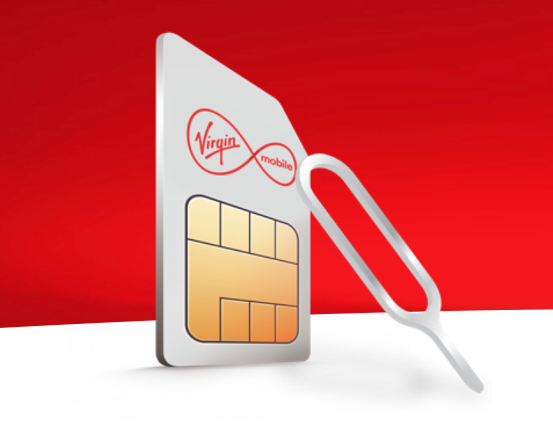 If you've swapped your phone recently, or you've perhaps added an SD card and it's in the SIM tray, you'll no doubt have had the "hunt for the pin thing". Sure, if you've got a spanky new phone you may still have the "SIM tool". However, if the box has gone walkies and you're in a rush, you'll be looking for pins, needles and paperclips.
If, however, you want to get yourself a new SIM tool to keep in a safe place, the nice people at Virgin Media have got a web page where you can request one. They'll send you one free, and you don't even need to be one of their customers by the looks of it…
Remember that super-handy SIM tool that came with your phone, the one you swore you'd never lose? You've lost it, haven't you.
Head to this form, fill it in, and you'll get a SIM tool sent in the post for nothing. Nice.