With EE and BT joining forces a while ago, customers are now starting to see the benefits of such an agreement.
The BT Sport app has been great for EE, and has allowed customers to stream football and other top events to their phone, staying up-to-date with live content when needed.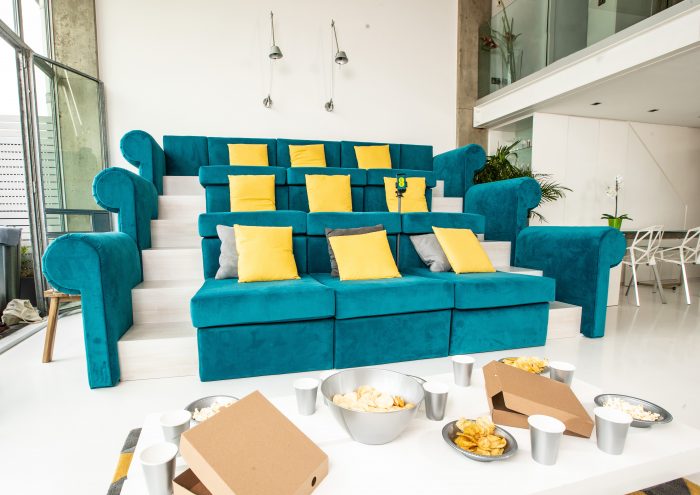 The company has today announced a huge update to the BT Sport service. Customers will now have the option to stream to other devices such as your TV via a Chromecast. This means you can enjoy that big screen experience.
Another great benefit is customers can use the BT Sport app and never need to worry about their data allowance, it is all free and doesn't deduct data from your plan.
Pricing for EE Max customers is £10 a month including all the data. Essential customers can pay £5 for access to BT Sport, or £15 to upgrade to the streaming and data version.
Check below for the full press release..