EE have today announced a new range of PAYG plans which take the stress out of topping up, whilst still being free of any contract. This means that customers get the best of both worlds.
Flex Plans start at £10 a month and then go to £15, £25 and the top end at £30. They will automatically roll-over any unused data at the end of the month meaning you do not lose any unused data, something that has long been asked for.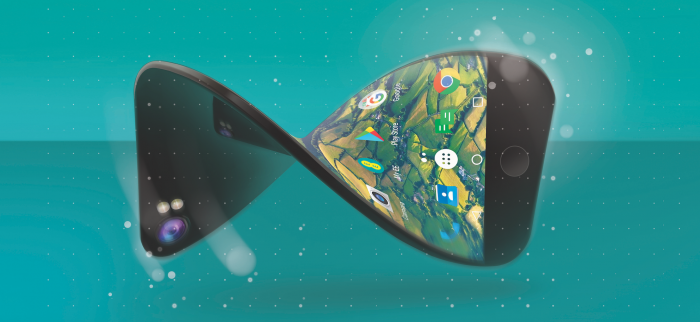 Customers on a Flex Plan are free to pause or change at anytime, and by setting up a monthly payment they never have the worry about topping up with a voucher or online ever again.
Flex Plan customers also get the bonus of an additional 500MB after three months to help your allowance stretch just that little bit further.
Anyone who does run out of data can add additional allowances of £1.50 (100MB), £5 (500MB), £7.50 (1GB)
The full press release is below.