We're now at a point where 27 per cent of all online purchases are made via a mobile device such as a smartphone or a tablet. As this continues to increase in size as well as influence, it is important that business owners keep pace and update their point of sale structure accordingly.
Even smaller retailers need to realise that accepting cash-only isn't an option any longer. The average consumer is spending more with contactless payments and they're buying via their phone or, with the aid of NFC payments, paying that way too.
For those who buy online, shops and businesses must support and handle the transaction quickly. They must have the right systems in place to ensure that orders are sent out promptly too.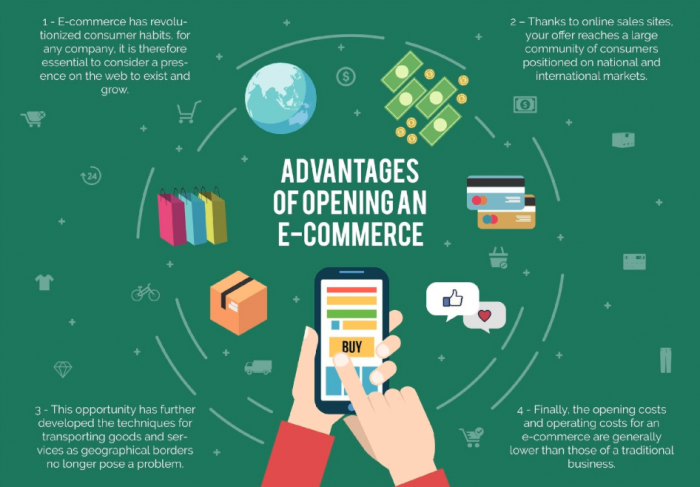 The Concept of a Mobile-Friendly Point of Sale System 
So, you've designed yourself a website and a visitor has arrived. You've already spent time and money promoting your online store, so this customer is very important. Now they've decided to make a purchase. Everything goes smoothly until they reach the checkout page. Due to the fact that they're using a smartphone and you may not have fully tested your site, a few important options aren't displayed on their mobile device properly. As a result, the transaction process is unable to be completed. Not only have you just lost a one-off sale, but the chances are high that this potentially loyal customer will head to one of your competitors.
This is why the notion of a mobile-friendly POS platform is critical. Not only will it expedite the sales process, but it also ensures that sales complete successfully and securely. Every page within your website should display exactly the same on a portable device as it would through a laptop or a personal computer. This type of uniformity ensures that the customer will be able to enjoy a seamless experience at all times.
The Signs of a Good Mobile Point of Sale System 
The main concept behind any of these systems is that they must be able to create a memorable buying experience. Software should be easy to use with no prior experience, both for customers and – to some extent – the owner of the shop too. Customers expect a fluid and comfortable experience these days. This is often why astute business owners choose to work with the cloud-based solutions offered by Shopify. Some options include:
Multiple digital payment options.
Enhanced security and privacy features.
Multi-channel selling.
Effective inventory management.
24/7 customer support.
Customised payment solutions.
You can also track important metrics such as order histories, refunds and account details. The fact that this information can be shared between multiple stakeholders signifies that you will always be able to know how your online store is performing.
Mobile-friendly sales solutions are predicted to become an even larger part of the e-commerce community, so there is no better time than the present to adopt the most effective approaches. If your business could benefit from more online sales, or you just want to tune your existing system, give these suggestions a look.